Attracting Talent Using the NICE Framework – Greg Witte – CSP #75
As your organization increases the cybersecurity talent to protect and defend the information assets, how do you know what skills are needed? What tasks are to be performed and what knowledge is necessary to perform these functions? The NIST NICE Framework helps define the job and assist the CISO in hiring as well as measuring the capability along the career path.
To view the article from the CISO COMPASS Book that sparked this interview, please visit: https://securityweekly.com/wp-content/uploads/2022/05/CISOSTORIES_GregWitte_Article.pdf
Witte, G. 2019. Using NICE Framework to Attract Talent In CISO COMPASS: Navigating Cybersecurity Leadership Challenges with Insights from Pioneers, 1st Ed, pg. 422. Fitzgerald, T. CRC Press, Boca Raton, Fl. www.amazon.com/author/toddfitzgerald.
Full episode and show notes
Guest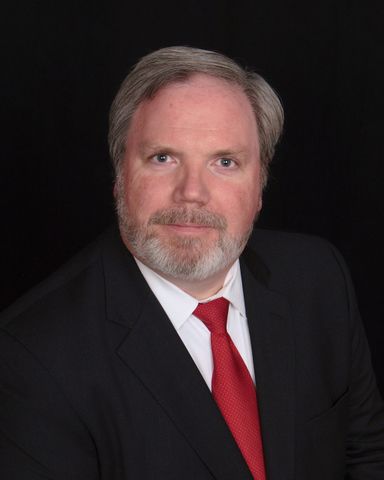 Greg Witte
Senior Security Engineer at Palydin LLC
As a Senior Security Engineer for Palydin, Greg Witte supports federal and commercial clients, primarily the NIST IT Laboratory. In more than 30 years in the Information Security arena, he has helped to build and improve multiple enterprise frameworks including the NIST Cybersecurity, Privacy, and Workforce frameworks, ISACA's COBIT model, and the Baldrige Cybersecurity Excellence builder.
Host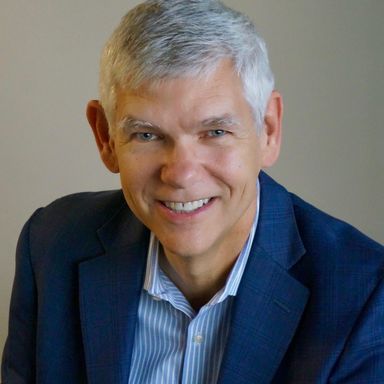 Todd Fitzgerald
Vice President, Cybersecurity Strategy at Cybersecurity Collaborative
Todd Fitzgerald has built information Fortune 500/large company security programs for 20 years. Todd serves as VP, Cybersecurity Strategy and Chairman of the Cybersecurity Collaborative Executive Committee, was named 2016–17 Chicago CISO of the Year, ranked Top 50 Information Security Executive, authored 4 books including #1 Best Selling and 2020 CANON Hall of Fame Winner CISO COMPASS: Navigating Cybersecurity Leadership Challenges with Insights from Pioneers (2019), ground-breaking CISO Leadership: Essential Principles for Success, as well as contributions to a dozen others. Todd held senior leadership positions at Northern Trust, Grant Thornton International, Ltd, ManpowerGroup, WellPoint (Anthem) Blue Cross Blue Shield/ National Government Services, Zeneca/Syngenta, IMS Health and American Airlines.