AWS Lambda New Features, ServiceNow Integration, & Zscaler Acquires Smokescreen – ESW #229
This week in the Enterprise News, Paul and the Crew talk: Secure and monitor AWS Lamba with new, not related, features from Datadog and Imperva, ServiceNow integrates with Microsoft solutions, SentinelOne wins two awards, Reducing risk with IAM, Kemp lanches Zero Trust, AWS launches another contianer product, Zscaler acquires Smokescreen, Sumo Logic acquires DF Labs, Uptycs, Salt Security and Spec Trust secure funding... & more!
Full episode and show notes
Announcements
Security Weekly is more than happy to announce that we will be at InfoSec World 2021 IN PERSON October 25th-27th, 2021! This year, our annual partnership with InfoSec World is extra special, as we are both business units under the CyberRisk Alliance brand! What does that mean for Security Weekly listeners & InfoSec World attendees? You will get to see and hear from many of the Security Weekly team at the event AND you will save 20% off on your world pass! Visit https://securityweekly.com/isw2021 to register using our discount code!
Hosts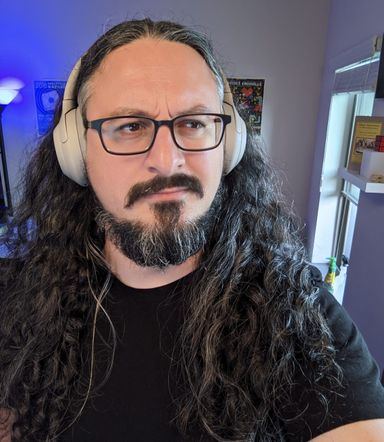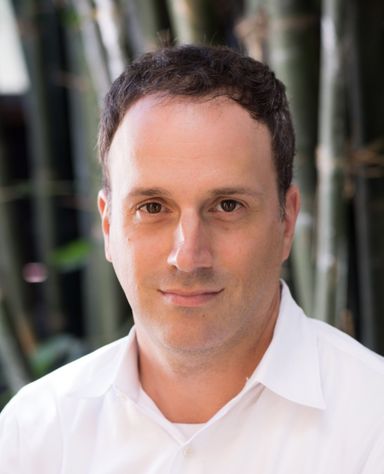 Tyler Shields
Fractional CMO, Cyber Angel Investor and Advisor at 90 Degree Ventures