Azure App Service & Cloud-Native Signal Sciences Deployments – Alfred Chung – ASW #128
Discussing what enterprises have to do while adapting legacy apps in to Azure, while doing in a secure, steady way without leaving any gaps. Signal Sciences site extension makes sure your apps are covered across the board, and will protect any app in Azure.
This segment is sponsored by Signal Sciences.
Visit https://securityweekly.com/signalsciences to learn more about them!
Full episode and show notes
Announcements
Don't miss any of your favorite Security Weekly content! Visit https://securityweekly.com/subscribe to subscribe to any of our podcast feeds and have all new episodes downloaded right to your phone! You can also join our mailing list, Discord server, and follow us on social media & our streaming platforms!

Join Amit Bareket, Co-founder & CEO of Perimeter 81 & Paul Asadoorian for a technical deep-dive into the problems inherent in legacy VPN technology. Together they will explore solutions for the modern workforce & how momentum toward perimeter-less architecture is helping redefine the future of cybersecurity. Register Now by visiting https://securityweekly.com/perimeter81
Guest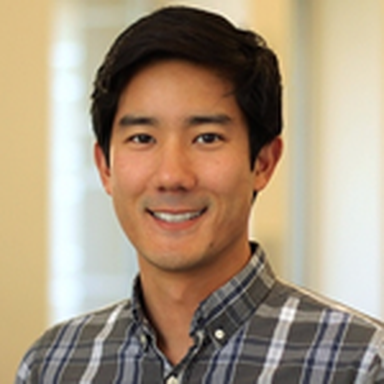 Alfred Chung
Sr. Product Manager at Signal Sciences
Alfred Chung is a senior product manager at Signal Sciences responsible for modules and the product deployment experience. Prior to Signal Sciences he worked on various enterprise security products in the endpoint security, vulnerability management, and application security spaces.
Hosts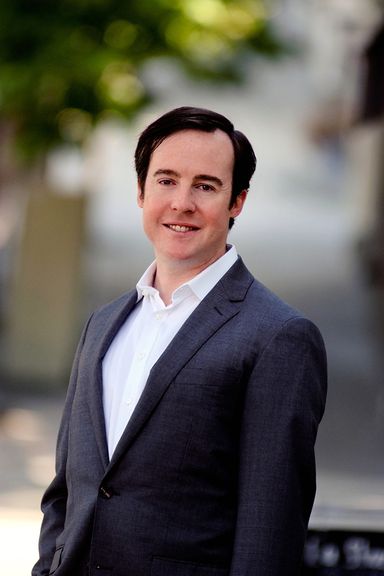 John Kinsella
Co-founder & CTO at Cysense