BadAlloc Vulns, Gatekeeper Bypass, & More Spectre in Micro-Op Caches – ASW #149
This week in the AppSec News: Microsoft discloses "BadAlloc" bugs, macOS Gatekeeper logic falters, authentication issues in KDCs and ADs, Spectre gains another vector, followup on the UMN Linux kernel vulns study!
Full episode and show notes
Announcements
Security Weekly listeners save $100 on their RSA Conference 2021 All Access Pass! RSA Conference will be a fully virtual experience from May 17th-20th, 2021. Security Weekly will be live streaming Monday-Thursday in the virtual broadcast alley, interviewing some of the top sponsors and speakers for the event. To register using our discount code, please visit https://securityweekly.com/rsac2021 [securityweekly.com] and use the code 5U1CYBER! We hope to "see" you there!

Don't miss any of your favorite Security Weekly content! Visit https://securityweekly.com/subscribe to subscribe to any of our podcast feeds and have all new episodes downloaded right to your phone! You can also join our mailing list, Discord server, and follow us on social media & our streaming platforms!
Hosts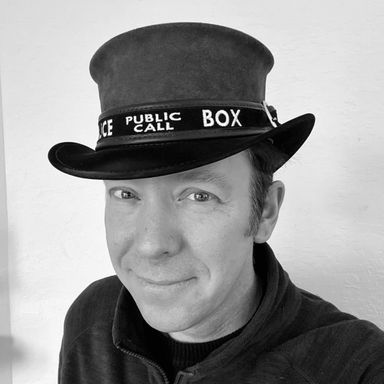 Mike Shema
Tech Lead at Block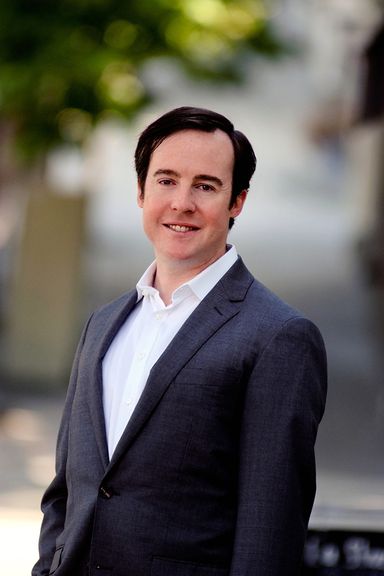 John Kinsella
Co-founder & CTO at Cysense