BBPLR, API Security Trends, Memory Unsafety, & Patching 0-Days – ASW #139
Funding bounties or finding bugs, how should we invest? Talks from Enigma Conference on memory unsafety and 0-days. Coming trends in API security and a review of research from 2020.
Full episode and show notes
Announcements
Don't miss any of your favorite Security Weekly content! Visit https://securityweekly.com/subscribe to subscribe to any of our podcast feeds and have all new episodes downloaded right to your phone! You can also join our mailing list, Discord server, and follow us on social media & our streaming platforms!

Don't forget to check out our library of on-demand webcasts & technical trainings at securityweekly.com/ondemand.
Hosts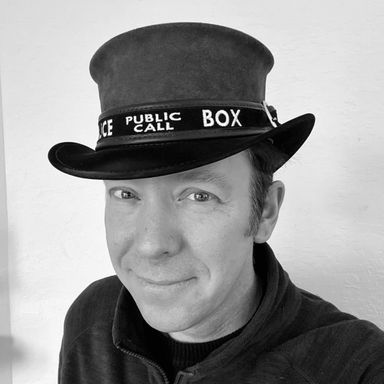 Mike Shema
Tech Lead at Block