Beyond Phishing Blockers – Ryan Noon – PSW #680
Ryan Noon joins Paul, and the rest of the PSW team, this week to chat through the importance of resilience in everything companies do to protect cloud-stored data and IP, unpack growing enterprise demand for a "digital seatbelt," and explain why Material takes a fresh approach to email security: building products with the assumption that bad actors will successfully hack inboxes.
This segment is sponsored by Material Security.
Visit https://securityweekly.com/materialsecurity to learn more about them!
Full episode and show notes
Announcements
We're always looking for great guests for all of the Security Weekly shows! Submit your suggestions by visiting https://securityweekly.com/guests and completing the form!
Guest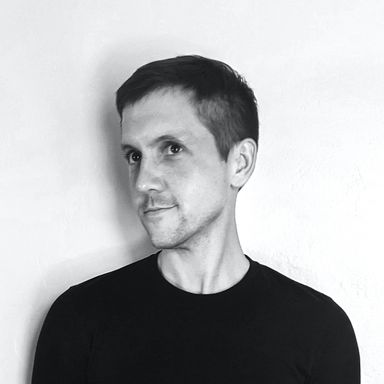 Ryan Noon
Co-Founder and CEO at Material Security
Ryan Noon is a serial entrepreneur and an expert on cloud security. He is the founder and CEO of Material Security, a company that protects the email of high-risk VIPs and top global organizations. Previously he ran infrastructure teams at Dropbox after it acquired his last company, Parastructure. Before that he helped build a company spun out of Stanford by the Department of Defense. He holds bachelors and masters degrees from Stanford in Computer Science and Computer Security.