Board Risks, Selling Lemons, & 4 Critical Strategies – BSW #193
In the leadership and communications section, Cybersecurity, a risk to all board of directors , Is The Cybersecurity Industry Selling Lemons? Apparently Lots Of Important CISOs Think it Is, 4 critical strategies for tech leaders in Gartner's CIO agenda, and more!
Full episode and show notes
Announcements
Join Amit Bareket, Co-founder & CEO of Perimeter 81 & Paul Asadoorian for a technical deep-dive into the problems inherent in legacy VPN technology. Together they will explore solutions for the modern workforce & how momentum toward perimeter-less architecture is helping redefine the future of cybersecurity. Register Now by visiting https://securityweekly.com/perimeter81

Don't miss any of your favorite Security Weekly content! Visit https://securityweekly.com/subscribe to subscribe to any of our podcast feeds and have all new episodes downloaded right to your phone! You can also join our mailing list, Discord server, and follow us on social media & our streaming platforms!
Hosts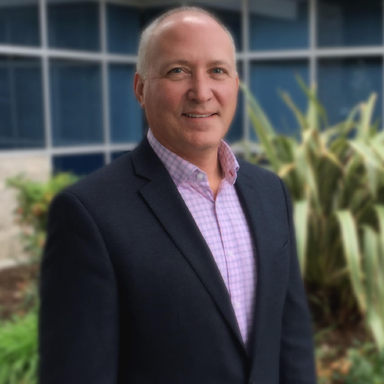 Matt Alderman
VP, Product at Living Security