Bugs, Breaches, and More! – ASW #73
CVE-2019-1162 showcases elevation of privilege in an ancient Windows component.
HTTP/2 Denial of Service Advisory with seven vulns that affects the protocol implemented by several vendors, SSH certificate authentication for GitHub Enterprise Cloud works well with tools like Sharkey and BLESS. We talked more about ephemeral access and SSH in episode 71, Polaris Points the Way to Kubernetes Best Practices, and much more!
Full Show Notes: https://wiki.securityweekly.com/ASW_Episode73
Full episode and show notes
Hosts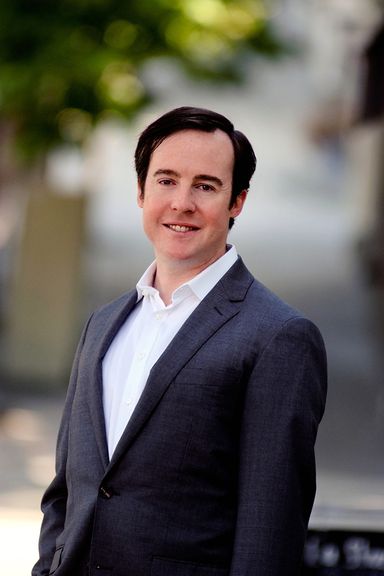 John Kinsella
Co-founder & CTO at Cysense