Build a Cybersecurity Vision and Strategy They Can Visualize – Jason Clark – CSP #99
Full episode and show notes
Guest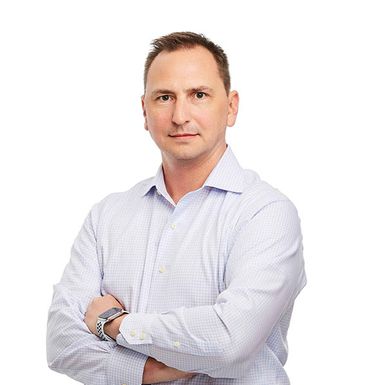 Jason Clark
Chief Strategy and Security Officer at Netskope
Jason Clark has designed, built, and executed successful strategic cybersecurity programs for more than 30 years. As Chief Strategy Officer and Chief Security Officer for Netskope, he is a widely recognized expert on connecting business and security strategy together, with the use of security transformation to manage risk, protect data, and drive business value for the world's most discerning enterprise and government customers. Prior to Netskope, Jason held chief security and strategy officer positions along with CISO positions for organizations such as Optiv, Forcepoint, Emerson Electric, The New York Times Company, EverBank, BB&T, and the United States Army.
Host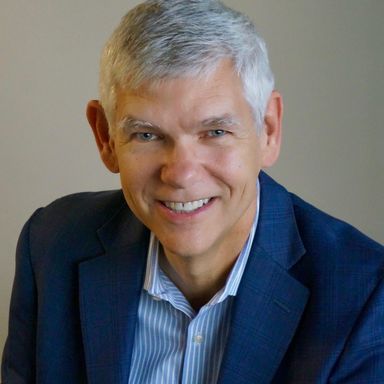 Todd Fitzgerald
Vice President, Cybersecurity Strategy at Cybersecurity Collaborative
Todd Fitzgerald has built information Fortune 500/large company security programs for 20 years. Todd serves as VP, Cybersecurity Strategy and Chairman of the Cybersecurity Collaborative Executive Committee, was named 2016–17 Chicago CISO of the Year, ranked Top 50 Information Security Executive, authored 4 books including #1 Best Selling and 2020 CANON Hall of Fame Winner CISO COMPASS: Navigating Cybersecurity Leadership Challenges with Insights from Pioneers (2019), ground-breaking CISO Leadership: Essential Principles for Success, as well as contributions to a dozen others. Todd held senior leadership positions at Northern Trust, Grant Thornton International, Ltd, ManpowerGroup, WellPoint (Anthem) Blue Cross Blue Shield/ National Government Services, Zeneca/Syngenta, IMS Health and American Airlines.