Building Vulnerable Docker Containers (On Purpose) – PSW #719
I needed to create some vulnerable targets for testing exploits and my default password finder I wrote in Python (featured in previous episodes). I found a few useful projects, including Vulhub, that made the task of building an insecure lab environment pretty easy. I've made several additions and improvements to the available code, which I will run through in this segment.
Full episode and show notes
Announcements
CyHub Armenia in cooperation with Security Weekly is happy to announce its next batch of Incubation program, which aims to supercharge the growth of early stage cyber security startups. We're looking for founders from anywhere in the world to join us for a three-month, mentor-driven, 100% virtual program. The best teams will have the opportunity to get up to $50,000 funding and then we'll do everything we possibly can to make them successful.

Visit https://securityweekly.com/acceleration to apply now!
Hosts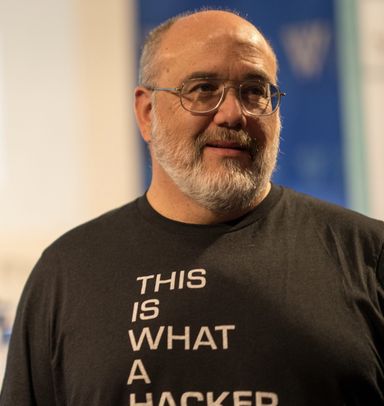 Jeff Man
Sr. InfoSec Consultant – Online Business Systems at Online Business Sytems