Bypassing TikTok's MFA, Instragram RCE, & Chrome Security Updates – ASW #123
6 Things to Know About the Microsoft 'Zerologon' Flaw, You can bypass TikTok's MFA by logging in via a browser, Instagram RCE: Code Execution Vulnerability in Instagram App for Android and iOS, Shopify discloses security incident caused by two rogue employees, and Microsoft Advances DevOps Agenda!
Full episode and show notes
Announcements
Don't miss any of your favorite Security Weekly content! Visit https://securityweekly.com/subscribe to subscribe to any of our podcast feeds and have all new episodes downloaded right to your phone! You can also join our mailing list, Discord server, and follow us on social media & our streaming platforms!

Don't forget to check out our library of on-demand webcasts & technical trainings at securityweekly.com/ondemand.
Hosts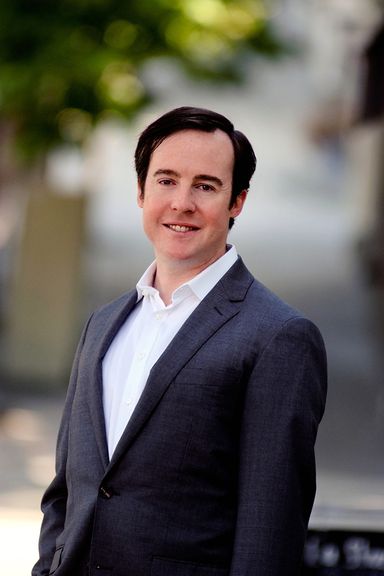 John Kinsella
Co-founder & CTO at Cysense