CallStranger, SMBleedingGhost, & Misconfigured Kubeflow – ASW #111
CallStranger hits the horror trope where the call is coming from inside the house, SMBleedingGhost Writeup expands on prior SMB flaws that exposed kernel memory, Misconfigured Kubeflow workloads are a security risk, Verizon Data Breach Investigations Report, and more!
Full episode and show notes
Announcements
Join us at InfoSecWorld 2020 - June 22nd-24th now a fully virtual event! Security Weekly listeners save 15% off the InfoSec World Main Conference or World Pass! Visit securityweekly.com/ISW2020, click the register button to register with our discount code!

We're always looking for great guests for all of the Security Weekly shows! Submit your suggestions by visiting https://securityweekly.com/guests and completing the form!
Hosts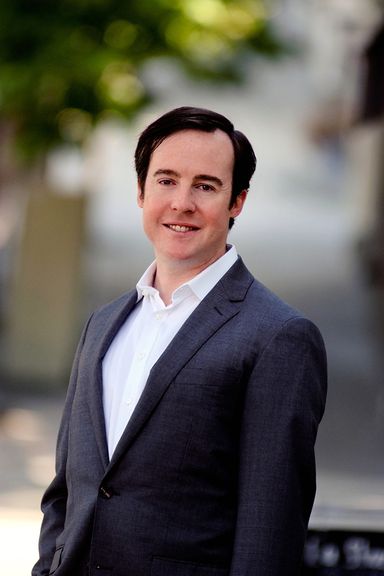 John Kinsella
Co-founder & CTO at Cysense