CFAA: Recent US Supreme Court Case Van Buren v. US – Thomas Lonardo – PSW #700
Full episode and show notes
Announcements
Don't forget to check out our library of on-demand webcasts & technical trainings at securityweekly.com/ondemand.
Guest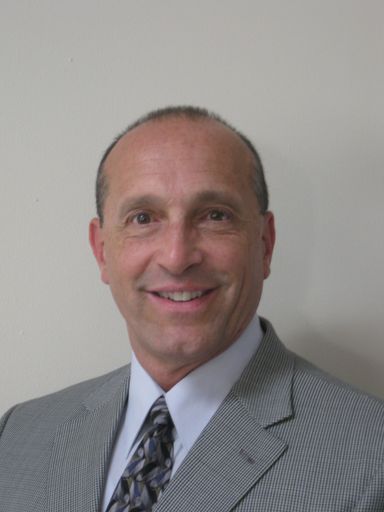 Thomas Lonardo
Associate Professor at Roger Williams University
Associate Professor at Roger Williams University School of Justice Studies and Mario J. Gabelli School of Business. Possess a BS and MBA from Bryant University and a Juris Doctor from Roger Williams University School of Law. I have been teaching in higher education for over 20 years. Prior to teaching in higher-ed I had spent 20 years' in the financial services industry in various management capacities.
I teach courses in Computer Forensic Law, Business Law, Criminal Justice and Financial Accounting. I have given a number of presentations and authored articles relating to Computer Forensic Law and Practice dealing with Fourth Amendment privacy issues as well as the licensing of Computer Forensic professionals in the US. An attorney for 25 years as a member of the Rhode Island and Massachusetts bar associations as well as the federal bar association.