China's Top Hacking Contest, GitHub Actions, & Vulnonym – ASW #129
China's top hacking contest turns months of effort into 15 minutes of exploits, an injection flaw in GitHub Actions, understanding post-compromise activity in exploits targeting Solaris and VoIP, security and quality challenges in integrating software from multiple vendors, and CVE naming turns into wibbly wobbly timey wimey stuff!
Full episode and show notes
Announcements
Don't miss any of your favorite Security Weekly content! Visit https://securityweekly.com/subscribe to subscribe to any of our podcast feeds and have all new episodes downloaded right to your phone! You can also join our mailing list, Discord server, and follow us on social media & our streaming platforms!

Don't forget to check out our library of on-demand webcasts & technical trainings at securityweekly.com/ondemand.
Hosts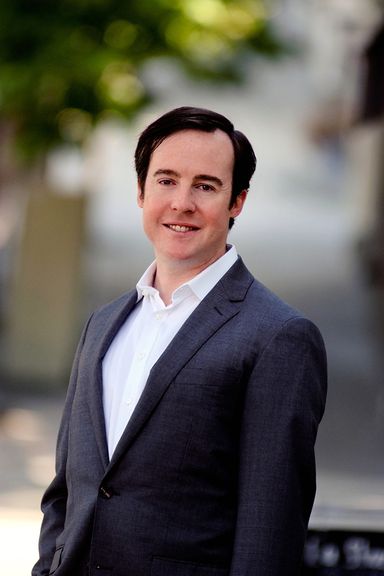 John Kinsella
Co-founder & CTO at Cysense