Chris Eng Interview – What's New with Veracode – Chris Eng – ASW #97
Chris Eng, Chief Research Officer at Veracode, provides an update on Veracode including 2019 growth, new product announcements, Veracode Security Labs, and booth activities at RSA Conference 2020.
Full episode and show notes
Guest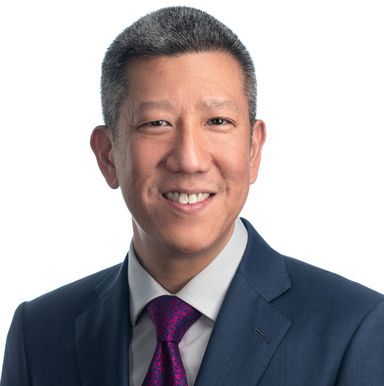 Chris Eng
Chief Research Officer at Veracode
Chris Eng is Chief Research Officer at Veracode. A founding member of the Veracode team, he is responsible for all research initiatives including applied research and product security, as well as advising on product strategy and M&A. Chris is a frequent speaker at industry conferences and serves on the review board for Black Hat USA. He is also a charter member of MITRE's CWE/CAPEC Board. Bloomberg, Fox Business, CBS, and other prominent media outlets have featured Chris in their coverage. Previously, Chris was technical director at Symantec (formerly @stake) and an engineer at the National Security Agency. Chris holds a B.S. in Electrical Engineering and Computer Science from the University of California.
Hosts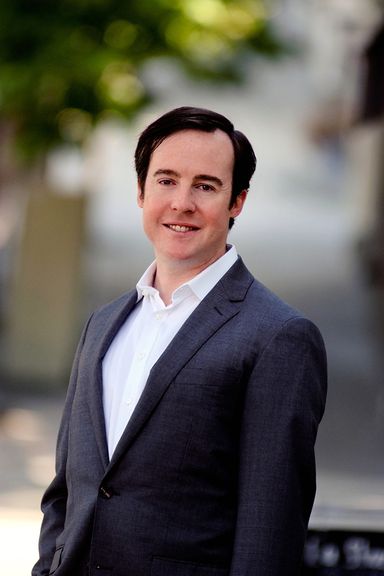 John Kinsella
Co-founder & CTO at Cysense