CISO Reporting Structure, 5 CISO Traps, and Communicating Cybersecurity Best Practice – BSW #293
In the leadership and communications section, Who Does Your CISO Report To?, 5 CISO Traps to Avoid and Truths to Embrace, How to effectively communicate cybersecurity best practices to staff, and more!
Full episode and show notes
Announcements
Follow us on LinkedIn for updates across our organization, show highlights, and more! You can find us by searching for Security Weekly Productions.
Hosts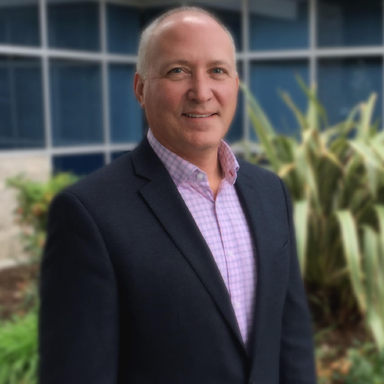 Matt Alderman
VP, Product at Living Security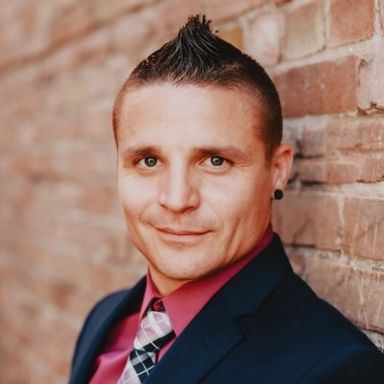 Tyler Robinson
Founder & CEO at Dark Element