CISO Shortlist: Key Issues to Cover for Todays CISOs – Leon Ravenna – CSP #49
As if CISOs don't have enough to focus on, here's a few more items that should be top of mind – KAR Global CISO, Leon Ravenna, dives into Cyber Insurance and why D&O requirements may be on the horizon, regulatory burdens and what to expect out of the US Government, how the intersection of Security and Privacy is impacting CISOs, and a little security buzzword bingo and how to deal with the latest "fads" like CASB, ZTNA, SASE and more…
This segment is sponsored by Cybereason. Visit https://www.cybereason.com/cisostories to learn more about them!
Full episode and show notes
Guest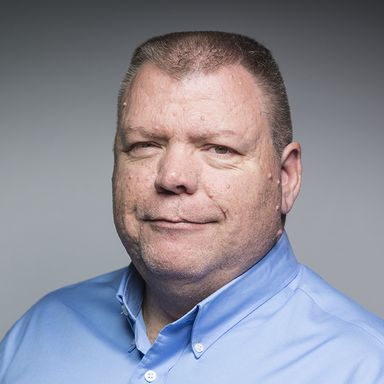 Leon Ravenna
CISO at KAR Global
Leon Ravenna is currently the Chief Information Security Officer at KAR Global. KAR Global is a FORTUNE® 700 company with $2.5 B in revenue and 10,000 employees. KAR operates global vehicle auction, financial services, repossession as well as a complete range of reconditioning and logistical support services. In 2019 KAR provided services to 3.5 million vehicles. Leon is responsible for leading Global Strategy & Execution for Cybersecurity, Privacy and Compliance.
Leon is an accomplished information technology and security leader who has over 30 years of experience. He is a sought-after speaker on Security, Strategy & Privacy and a dynamic team leader & mentor focused on execution. In addition to holding a PMP and CISSP. Leon is one of a small group world-wide to hold 6 major Global Privacy certifications including CIPM, CIPP/ C and CIPP/ E, CIPP/ G, CIPP/ US and FIP.
Leon has been recognized as one of the Top 100 CISOs for 2020 – CyberDefense, a Global Top 100 CISOs – HotTopics and most recently a Top 100 CISO for 2021 – CISOs Connect / Security Current
Host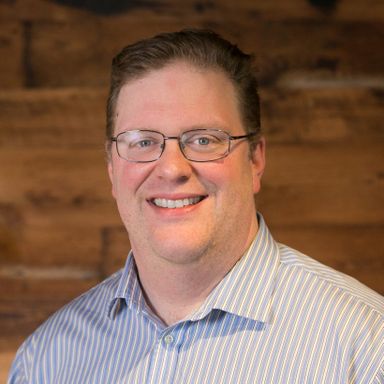 Sam Curry
Chief Security Officer at Cybereason
Sam Curry is CSO at Cybereason and is a Visiting Fellow at the National Security Institute. Previously, Sam was CTO and CISO for Arbor Networks (NetScout) and was CSO and SVP R&D at MicroStrategy in addition to holding senior security roles at McAfee and CA. He spent 7 years at RSA, the Security Division of EMC as Chief Technologist and SVP of Product. Sam also has over 20 patents in security from his time as a security architect, has been a leader in two successful startups and is a board member of the Cybersecurity Coalition, of SSH Communications and of Sequitur Labs.