Code Comments, Decision Trees, Windows Hello, Telegram Analysis, & Cloud Risks – ASW #158
This week in the AppSec News: Security from code comments, visualizing decision trees, bypassing Windows Hello, security analysis of Telegram, paying for patient bug bounty programs, cloud risks, & more!
Full episode and show notes
Announcements
Don't miss any of your favorite Security Weekly content! Visit https://securityweekly.com/subscribe to subscribe to any of our podcast feeds and have all new episodes downloaded right to your phone! You can also join our mailing list, Discord server, and follow us on social media & our streaming platforms!
Hosts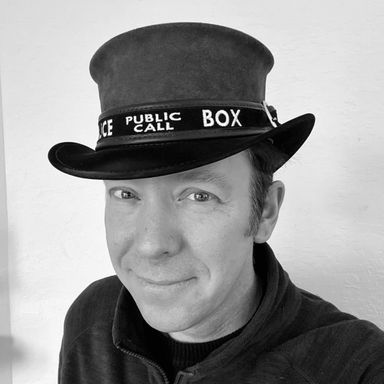 Mike Shema
Tech Lead at Block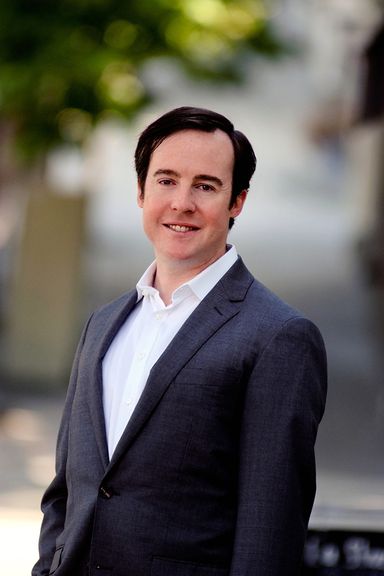 John Kinsella
Co-founder & CTO at Cysense
1.

Best practices for writing comments in code

While code comments may not seem directly related to appsec, they allow code to be easier understood, so people looking to understand and/or modify software have a better chance of not making mistakes. Also, writing good comments is a little like learning something by explaining it to someone else - as you write a comment in English or other non-programming language, you may realize that you missed a use case in the computer language.

2.

Cloudflare CDNJS bug could have lead to supply chain attacks

Path traversal + code execution vulnerability was found in the javascript CDN in April of this year.