Compliance and "The Crowd", Part 1 – Casey Ellis – SCW #88
Crowdsourcing and multi-sourcing focus on risk identification and reduction, and they seem to be effective... but my auditor doesn't understand what it is yet - Will it meet the requirements of security compliance standards? Jeff and Casey will dig into the hits and misses of plugging novel assurance approaches into established markets.
Full episode and show notes
Announcements
In an overabundance of caution, we have decided to flip this year's SW Unlocked to a virtual format. The safety of our listeners and hosts is our number one priority. We will miss seeing you all in person, but we hope you can still join us at Security Weekly Unlocked Virtual! The event will now take place on Thursday, Dec 16 from 9am-6pm ET. You can still register for free at https://securityweekly.com/unlocked.

InfoSec World 2021 is proud to announce its keynote lineup for this year's event! Hear from Robert Herjavec plus heads of security at the NFL, TikTok, U.S. Department of Homeland Security, Stanford University, and more… Plus, Security Weekly listeners save 20% on Digital Pass registration! Visit https://securityweekly.com/isw2021 to register now!
Guest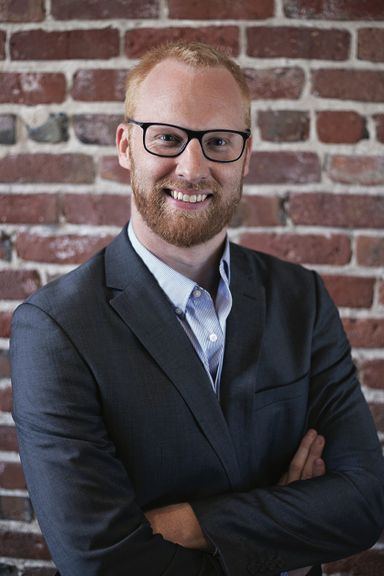 Casey Ellis
Founder & CTO at Bugcrowd
Casey is the Founder, Chairman, and CTO of Bugcrowd. He is an 18-year veteran of information security, servicing clients ranging from startups to multinational corporations as a pentester, security and risk consultant and solutions architect, then most recently as a career entrepreneur. Casey pioneered the Crowdsourced Security as a Service model launching the first bug bounty programs on the Bugcrowd platform in 2012, and co-founded the disclose.io vulnerability disclosure standardization project in 2016.
A proud ex-pat of Sydney Australia, Casey lives with his wife and two kids in the San Francisco Bay Area. He is happy as long as he's passionately pursuing potential.