Corelight Smart PCAPs, Shifting Left, Tenable AD Security, & Tube Vulns – ESW #237
In the Enterprise News, Armis Identifies Nine Vulnerabilities in pneumatic tubes, Corelight Introduces Smart PCAPs, SolarWinds disputes lawsuit, Code42 and Rapid7 Partner, and more news from this week at BlackHat 2021!
Full episode and show notes
Announcements
CyberRisk Alliance, in partnership with InfraGard, has launched the Critical Infrastructure Resilience Benchmark study. Measure your readiness for ransomware by completing the survey and getting your score. Visit https://securityweekly.com/CIRB to take the survey

Don't forget to check out our library of on-demand webcasts & technical trainings at securityweekly.com/ondemand.
Hosts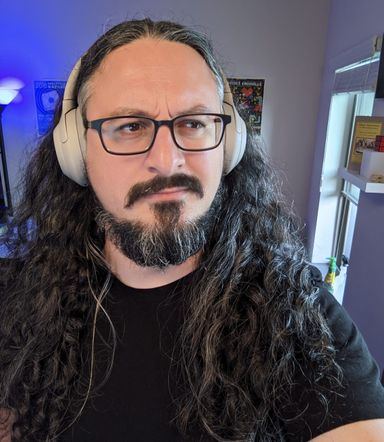 Adrian Sanabria
Director of Product Marketing at Valence Security