Creative Mindsets, Reaching Goals, & Encouraging Accountability – BSW #197
In the Leadership and Communications segment, we discuss the creative mindset, CMMC challenges, work from home security is still lacking security, you may not get it right the first time, reaching your goals, increasing productivity with music, tackling bottlenecks, and more!
Full episode and show notes
Announcements
Don't miss any of your favorite Security Weekly content! Visit https://securityweekly.com/subscribe to subscribe to any of our podcast feeds and have all new episodes downloaded right to your phone! You can also join our mailing list, Discord server, and follow us on social media & our streaming platforms!

Don't forget to check out our library of on-demand webcasts & technical trainings at securityweekly.com/ondemand.
Hosts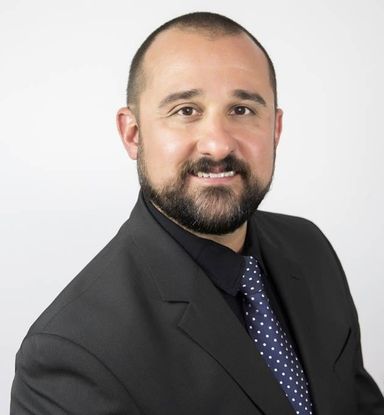 Jason Albuquerque
Chief Operating Officer at Envision Technologies