Cyber Insurance: Debunking Myths – Albert "Nickel" Lietzau, V, Mike Volk – SCW #63
Nickel Lietzau and Mike Volk have heard that we are not huge fans of cyber insurance on SCW, and they have graciously agreed to subject themselves to our scrutiny. In the first segment we'll touch on common myths and misconceptions about Cyber Insurance and let Nickel and Mike set us straight.
Full episode and show notes
Announcements
We're always looking for great guests for all of the Security Weekly shows! Submit your suggestions by visiting https://securityweekly.com/guests and completing the form!

If you missed Security Weekly Unlocked, you can now access all of the content on-demand, whether you registered before the live event or not, by visiting https://securityweekly.com/unlocked and clicking either the button to register or the button to login!
Guests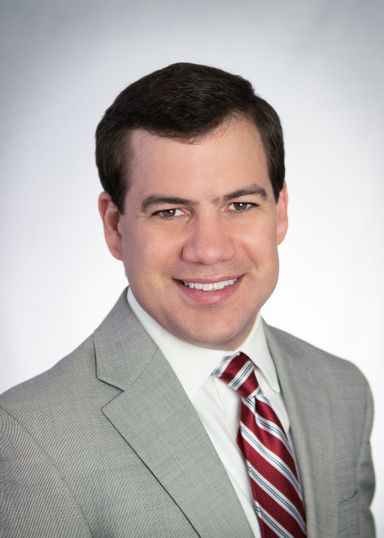 Albert "Nickel" Lietzau, V
Account Executive at PSA Insurance & Financial Services
Nickel is an Account Executive with PSA Insurance where he helps leaders of businesses and non-profits with their risk management strategy and commercial insurance needs. Prior to joining PSA, Nickel worked at H.U. Dove & Company, where he was 3rd generation in the business with his father and grandfather. Nickel is a graduate of Roanoke College, and he's an avid golfer and tennis player. He lives in Lutherville, MD with his wife and two kids.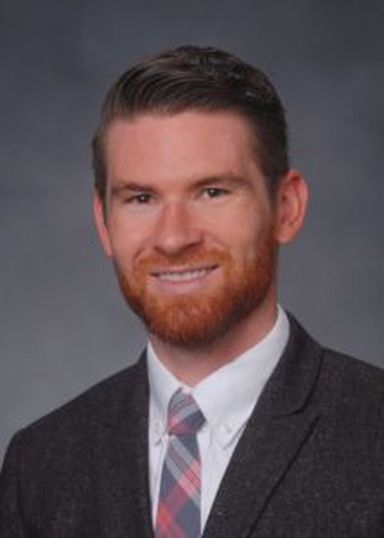 Mike Volk
VP, Cyber Risk Solutions at PSA Insurance & Financial Services
As the lead for PSA's Cyber Risk Solutions and Emerging Tech practice areas, Mike Volk is responsible for helping clients make informed decisions about technology & cyber insurance and develop strategies to reduce cyber risk. For the past ten years he has worked in several roles where he helped individuals and organizations navigate the complex cybersecurity landscape. Mike is engaged in the cybersecurity and technology community and currently serves on the Board of Directors for the Cybersecurity Association of Maryland, Inc. (CAMI).