Cyber Supply Chain Risk Management – Alyssa Feola – RSA21 #4
With the SolarWinds attack, supply chain attacks have been in the spotlight. Alyssa Feola joins us to discuss Cyber Supply Chain Risk Management.
Full episode and show notes
Guest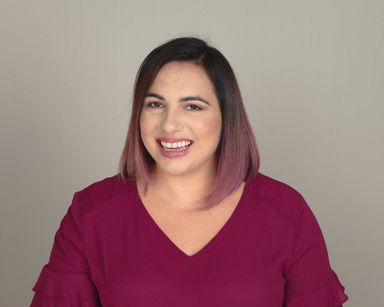 Alyssa Feola
Cybersecurity Advisor
Alyssa Feola is a Cybersecurity Advisor in the Technology Transformation Services within GSA. Since 2020, she has supports the organization by rationalizing, modernizing, and hardening the infrastructure and software that the workforce needs to do their jobs. She brings a wealth of knowledge, skills, and experience in acquisition, information technology, and cybersecurity. Her passions lie with innovation and modernizing government technology.
Host