Cybersecurity Canon – Rick Howard – PSW #696
Rick Howard joins to talk about his Cybersecurity Canon project, the rock and roll hall of fame for Cybersecurity literature! The Cybersecurity Canon Committee has announced it's hall of winners for 2021.
Segment Resources:
Full episode and show notes
Announcements
Security Weekly is more than happy to announce that we will be at InfoSec World 2021 IN PERSON October 25th-27th, 2021! This year, our annual partnership with InfoSec World is extra special, as we are both business units under the CyberRisk Alliance brand! What does that mean for Security Weekly listeners & InfoSec World attendees? You will get to see and hear from many of the Security Weekly team at the event AND you will save 20% off on your world pass! Visit https://securityweekly.com/isw2021 to register using our discount code!
Guest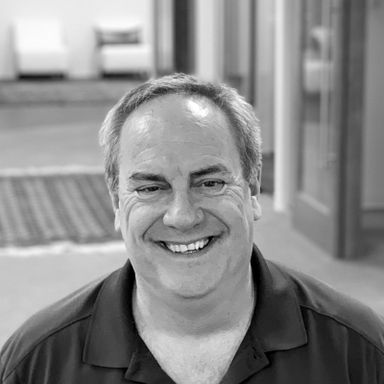 Rick Howard
CSO at The CyberWire
Rick is the Chief Analyst, Chief Security Officer, and Senior Fellow at The CyberWire, a cybersecurity podcasting network. His prior jobs include the Palo Alto Networks CSO, the TASC CISO, the iDefense GM (A commercial cyber threat intelligence service at Verisign,) the Counterpane Global SOC Director (one of the original MSSPs), and the Commander of the U.S. Army's Computer Emergency Response Team where he coordinated network defense, network intelligence and network attack operations for the Army's global network. He was one of the founding players that created the Cyber Threat Alliance (an ISAC for security vendors) and he also created and still runs the Cybersecurity Canon; a Rock & Roll Hall of Fame for cybersecurity books. Rick holds a Master of Computer Science degree from the Naval Postgraduate School and an engineering degree from the US Military Academy. He also taught computer science at the Academy from 1993 to 1999. He has published many academic papers on technology, security, and risk and has contributed as an executive editor to two books: "Cyber Fraud: Tactics, Techniques and Procedures" and "Cyber Security Essentials."
Hosts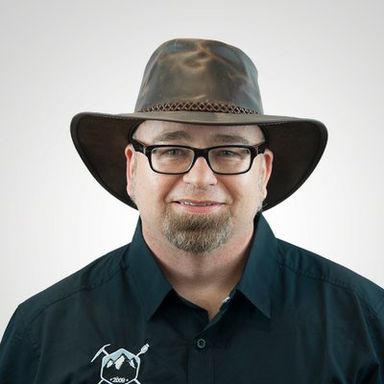 Joff Thyer
Security Analyst at Black Hills Information Security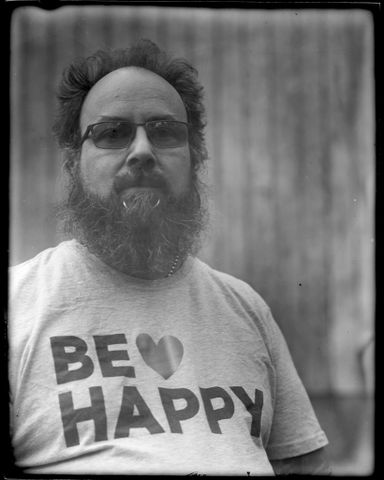 Larry Pesce
Product Security Research and Analysis Director at Finite State