Cybersecurity Failure, Reboot Security Strategy, & Solving the Skills Gap – BSW #203
In the Leadership and Communications section, Cybersecurity Failure among Highest Risks, warns World Economic Forum, How to reboot a broken or outdated security strategy, A 21st Century Solution to Our Cybersecurity Skills Shortfall, and more!
Full episode and show notes
Announcements
We're always looking for great guests for all of the Security Weekly shows! Submit your suggestions by visiting https://securityweekly.com/guests and completing the form!

Don't forget to check out our library of on-demand webcasts & technical trainings at securityweekly.com/ondemand.
Hosts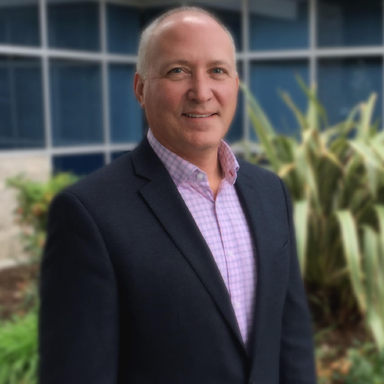 Matt Alderman
VP, Product at Living Security