Cybersecurity Unicorns, LogRhythm Version 7.7, Rapid7 Kubernetes Beta, & Cisco SASE – ESW #223
This week in the Enterprise News, Cyble raises $4M, ThreatQuotient raises $22.5M, OneTrust acquires Convercent, Digital Shadows announces new threat intelligence capabilities, Rapid7 Announces Kubernetes Open Beta in InsightVM, LogRhythm Releases Version 7.7, Imperva unveils new data security platform built for cloud, Acronis releases a new version of Acronis Cyber Protect Cloud, Minerva Labs Launches Cloud Version of its Endpoint Threat Prevention Platform, What's Behind the Surge in Cybersecurity Unicorns? Cisco Umbrella unlocks the power of SASE and more!
Full episode and show notes
Announcements
We're always looking for great guests for all of the Security Weekly shows! Submit your suggestions by visiting https://securityweekly.com/guests and completing the form!
Hosts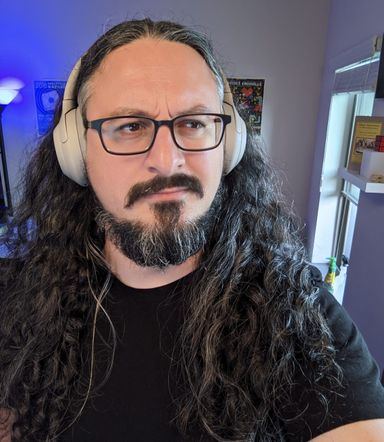 Adrian Sanabria
Director of Product Marketing at Valence Security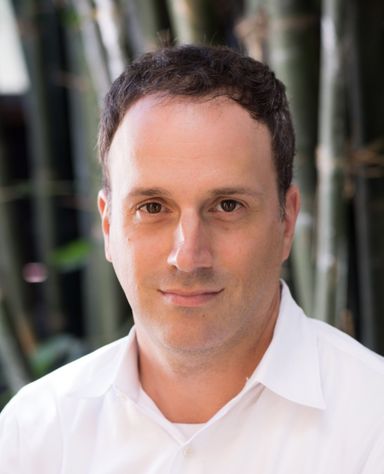 Tyler Shields
Fractional CMO, Cyber Angel Investor and Advisor at 90 Degree Ventures