Defining Human Risk Management – Drew Rose – BSW #294
How do you manage the human side of cybersecurity? Traditionally, security awareness programs have checked this box from a compliance angle but had minimal impact on cyber risk. Human Risk Management (HRM) is transforming this space by connecting an integrated, data-driven approach with personalized security training to deliver quantifiable results. In this session, we'll define HRM, explore how it is being adopted, and review the business case supporting the change. This segment is sponsored by Living Security. Visit https://securityweekly.com/livingsecurity to learn more about them!
Full episode and show notes
Announcements
Security Weekly listeners save $100 on their RSA Conference 2023 Full Conference Pass! RSA Conference will take place April 24-27 in San Francisco and on demand. To register using our discount code, please visit https://securityweekly.com/rsac2023 and use the code 53UCYBER! We hope to see you there!
Guest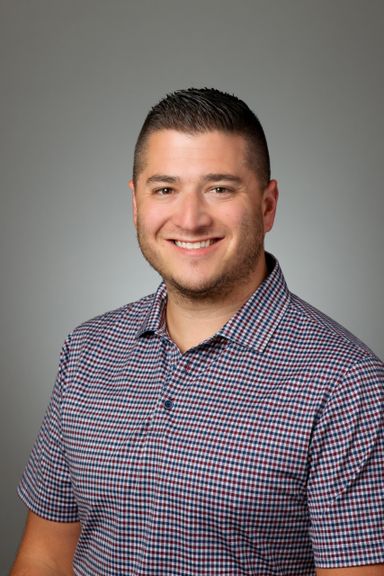 Drew Rose
CSO and Co-Founder at Living Security
As Living Security's creative mastermind, Drew Rose combines his experience developing security programs and his love of game design to expertly craft immersive products. He seeks to engage end users and create excitement with his educational experiences and measurable outcomes. Drew is a CISSP with a Bachelors of Science in Cybersecurity who has spent years building and optimizing security programs in the public and private sectors. While serving in the military, Drew learned effective strategies for fighting cybercrime and earned a top-level security rating in the U.S. government. At Living Security, Drew applies his in-depth knowledge to reducing enterprise and personal risk by designing science-based, collaborative security awareness programs.