Demoing PlexTrac: The Purple Teaming Platform – PTMS #4
The fourth and final episode of Security Weekly's podcast mini-series with PlexTrac "Getting the Real Work Done in Cybersecurity" features a comprehensive demo that takes a look at the red, blue, and purple functionality on the platform. Write better reports, conduct deeper assessments, and gain more insights with the Purple Teaming Platform.
Modules covered in the demo include Reports, Assessments, Analytics, Runbooks, and more!
This segment is sponsored by Plextrac. Visit https://securityweekly.com/plextracseries to learn more about them!
Visit https://www.securityweekly.com/series to view the entire PlexTrac Mini Series!
Full episode and show notes
Hosts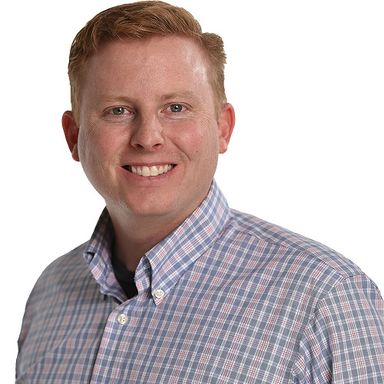 Dan DeCloss
Founder / CEO & President at PlexTrac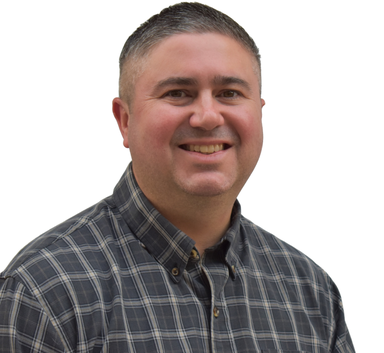 Shawn Scott
Vice President of Success at PlexTrac