Dictionary Attacks, SASE Misinformation, & 3 Key Tasks – BSW #210
In the Leadership and Communication Segment, 5 Reasons Why Cybersecurity Should Be A Priority While Planning Your Business, 3 Key Tasks That Help Me Work Way Less and Accomplish More, Everything You Need to Know About Dictionary Attacks, Is Misinformation Slowing SASE Adoption, & more!
Full episode and show notes
Announcements
Don't miss any of your favorite Security Weekly content! Visit https://securityweekly.com/subscribe to subscribe to any of our podcast feeds and have all new episodes downloaded right to your phone! You can also join our mailing list, Discord server, and follow us on social media & our streaming platforms!

If you missed Security Weekly Unlocked, you can now access all of the content on-demand, whether you registered before the live event or not, by visiting https://securityweekly.com/unlocked and clicking either the button to register or the button to login!
Hosts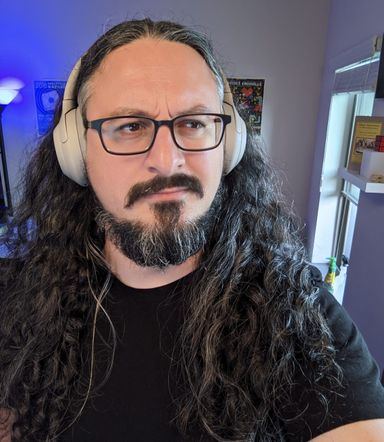 Adrian Sanabria
Director of Product Marketing at Valence Security