Application security
,
Asset Management
,
Cloud Security
,
Compliance Management
,
Data Security
,
DevSecOps
,
Email security
,
Identity
,
Incident Response
,
Threat Management
,
Managed Services
,
Threat Management
,
Privacy
,
Distributed Workforce
,
Security Staff Acquisition & Development
,
Vulnerability Management
,
Threat Management
,
Vulnerability Management
,
Zero trust
Disrupting Traditional Security Research & Advisory – Edward Amoroso – BSW #185
Ed Amoroso spent over 30 years with AT&T and was frustrated with the security research and advisory firms. We all have our stories, but Ed decided to do something about it. He created TAG Cyber to democratize world-class cyber security research and advisory services.
Full episode and show notes
Announcements
Don't miss any of your favorite Security Weekly content! Visit https://securityweekly.com/subscribe to subscribe to any of our podcast feeds and have all new episodes downloaded right to your phone! You can also join our mailing list, Discord server, and follow us on social media & our streaming platforms!

We're always looking for great guests for all of the Security Weekly shows! Submit your suggestions by visiting https://securityweekly.com/guests and completing the form!
Guest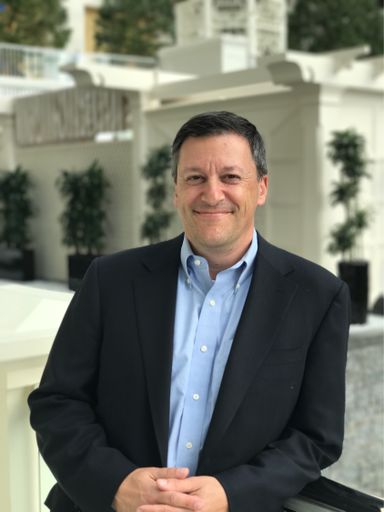 Edward Amoroso
CEO at TAG Cyber
Dr. Ed Amoroso is currently Chief Executive Officer of TAG Cyber LLC, a global research and advisory company that supports enterprise cyber security teams and commercial security vendors around the world. Ed recently retired from AT&T after thirty-one years of service, beginning in Unix security R&D at Bell Labs and culminating as Senior Vice President and Chief Security Officer of AT&T from 2004 to 2016.
Ed has served as Research Professor at the Tandon School of Engineering at NYU since 2017. He has also been Adjunct Professor of Computer Science at the Stevens Institute of Technology for the past thirty years, where he has introduced nearly two thousand graduate students to the topic of information security. Ed also serves the Applied Physics Laboratory at Johns Hopkins University as a senior advisor. He is author of six books on cyber security and dozens of major research and technical papers and articles in peer-reviewed and major publications.