DIY Software Bill of Materials How-To – Roland Diaz – ESW #308
You know SBOMs can help you keep track of your software assets and therefore, their vulnerabilities. Despite even the White House pressing the issue, many vendors aren't forthcoming with SBOMs, and you can't afford to wait. With Tanium's Roland Diaz, we'll discuss the most important considerations when generating your own SBOMs (which is now something their product can also do!).
This segment is sponsored by Tanium. Visit https://securityweekly.com/tanium to learn more!
Full episode and show notes
Announcements
Security Weekly listeners: Identiverse 2023 is heading to Vegas! Join the digital identity community at the ARIA Resort & Casino in Las Vegas, May 30th to June 2nd. Identiverse is a must-attend annual event that brings together over 2,500 security professionals for 4 days of world-class learning, engagement, and entertainment.

As a community member, you're able to receive 20% off your Identiverse 2023 tickets using code IDV23-SW20!

Register today: securityweekly.com/identiverse2023
Guest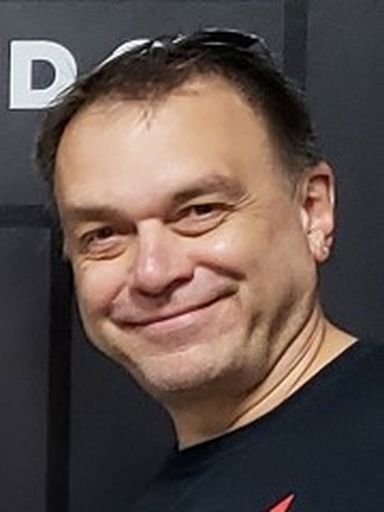 Roland Diaz
Director, Technical Product Management at Tanium
Hosts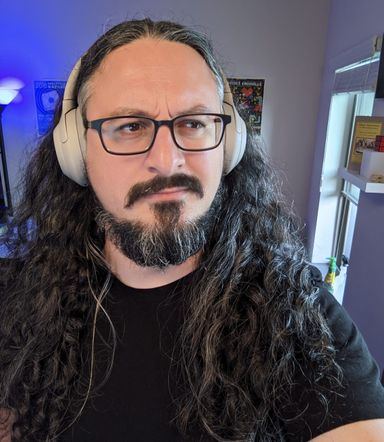 Adrian Sanabria
Director of Product Marketing at Valence Security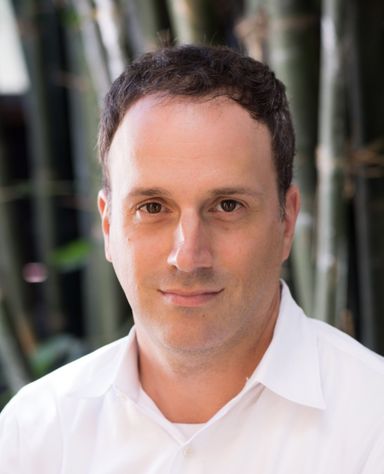 Tyler Shields
Fractional CMO, Cyber Angel Investor and Advisor at 90 Degree Ventures