DuckDuckGo for Mac, Juniper Networks, Future of InfoSec, & Subpar Products – ESW #269
This week in the Enterprise News: Datto to be Acquired by Kaseya for $6.2 Billion, with Funding Led by Insight Partners, Perforce Software Puppet, Synopsys acquires Juniper Networks, Managed detection and response startup Critical Start lands $215M in funding, Thinking About the Future of InfoSec, DuckDuckGo launches Mac app in beta, How I automated my presence in video calls for a week (and nobody knew), Why Do So Many Cybersecurity Products Suck?
Full episode and show notes
Announcements
Security Weekly listeners, save $100 on your RSA Conference 2022 Full Conference Pass! RSA Conference will be live in San Francisco June 6th-9th, 2022. Security Weekly will be there in full force, delivering real-time, live coverage and interviewing some of the event's top speakers and sponsors. To register using our discount code, please visit https://securityweekly.com/rsac2022 and use the code 52UCYBER. We hope to see you there!

Don't miss any of your favorite Security Weekly content! Visit https://securityweekly.com/subscribe to subscribe to any of our podcast feeds and have all new episodes downloaded right to your phone! You can also join our mailing list, Discord server, and follow us on social media & our streaming platforms!
Hosts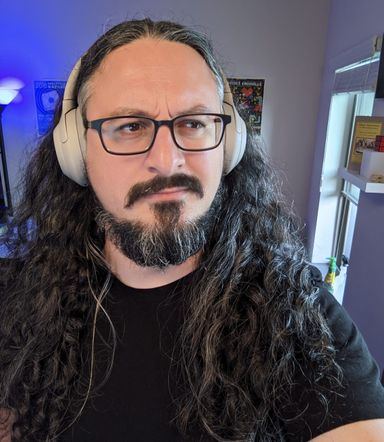 Adrian Sanabria
Director of Product Marketing at Valence Security