Effective Phishing Campaigns – HNN #242
This week, Vulnerabilities in Android Camera Apps Exposed Millions of Users to Spying, what to do if surveilance has you worried, GitHub launches Security Lab to boost open source security, Disney+ Credentials Land in Dark Web Hours After Service Launch, and 146 security flaws uncovered in pre-installed Android apps! In the expert commentary, we welcome Bob Erdman, Sr. Manager of Product Management at Core Security, a HelpSystems Company, to talk about Effective Phishing Campaigns!
Full episode and show notes
Guest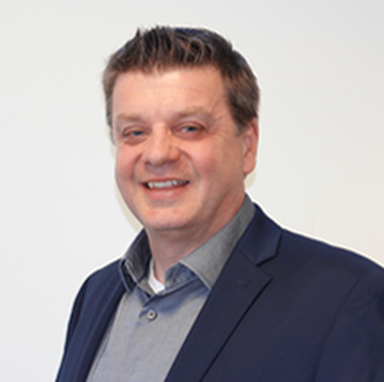 Bob Erdman
Director of Development at HelpSystems
Bob Erdman is the Director of Development for a number of HelpSystems' cybersecurity solutions, having worked closely with the Core Security, Cobalt Strike, Digital Defense and Beyond Security products. With more than 25 years of experience in information technology, he has worked with global customers across the government, healthcare, financial, and military industries to help implement mission-critical technology. Bob is also a veteran of the United States Army National Guard and a current member of the U.S. Federal Bureau of Investigation's InfraGard Cyber Health Working Group.