ESW End-of-Year Wrap Up – ESW #255
In our final security weekly segment of the year, we're wrapping up by reminiscing about 2021's biggest, craziest, and most interesting stories. We'll chat about our favorite interviews of the year. Finally, we're sharing our hopes for 2022. What could make it better? Will it be the year we break free from ransomware? Will cyber insurance providers drop all their policyholders? All this, and cryptic hints from Adrian and Tyler!
It has been a crazy year and we're looking forward to keeping you informed throughout 2022 as well!
Full episode and show notes
Announcements
Don't forget to check out our library of on-demand webcasts & technical trainings at securityweekly.com/ondemand.
Hosts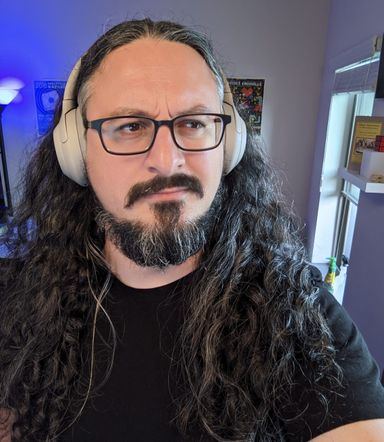 Adrian Sanabria
Director of Product Marketing at Valence Security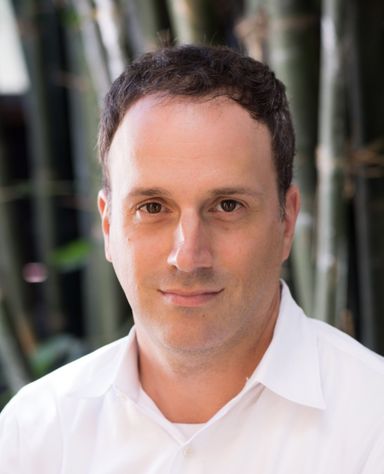 Tyler Shields
Fractional CMO, Cyber Angel Investor and Advisor at 90 Degree Ventures