Extending Detection and Response to the Cloud – Kathy Wang – CSP #37
Kathy Wang, CISO at Very Good Security, discusses challenges in extending detection and response capabilities to cloud deployments while also ensuring correlations across traditional networks, endpoints, mobile, and user identities. She explains how managing multi-cloud deployments impact this approach, and how organizations can ensure they have the visibility required to detect and remediate earlier.
This segment is sponsored by Cybereason. Visit https://www.cybereason.com/cisostories to learn more about them!
Full episode and show notes
Guest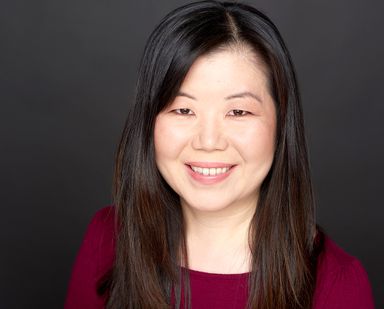 Kathy Wang
Chief Information Security Officer at Very Good Security
Kathy Wang is CISO at Very Good Security, and is a recognized thought-leader in information security with a strong background in research and security leadership. She has worked in government, commercial, and technology startup environments, and currently advises security services/products startup companies. Wang is also an internationally recognized malware expert, who has researched, developed, evaluated, and operationalized various solutions for detecting and preventing client-side attacks used by advanced persistent threats (APT), as they target common platforms. She has spoken at many conferences and panels, including RSAC, DEFCON, and REcon. Wang has co-authored a book, Beautiful Security, and holds a BS and MS in electrical engineering from the University of Michigan, Ann Arbor.
Host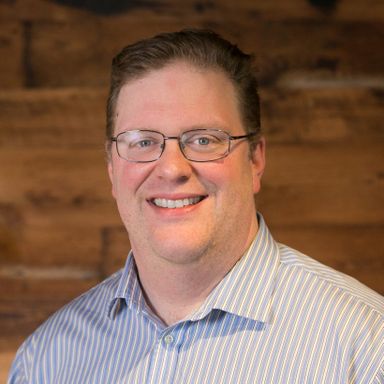 Sam Curry
Chief Security Officer at Cybereason
Sam Curry is CSO at Cybereason and is a Visiting Fellow at the National Security Institute. Previously, Sam was CTO and CISO for Arbor Networks (NetScout) and was CSO and SVP R&D at MicroStrategy in addition to holding senior security roles at McAfee and CA. He spent 7 years at RSA, the Security Division of EMC as Chief Technologist and SVP of Product. Sam also has over 20 patents in security from his time as a security architect, has been a leader in two successful startups and is a board member of the Cybersecurity Coalition, of SSH Communications and of Sequitur Labs.