Fighting the Cyber War With Battlefield Tactics – Jeremy Miller, Philip Niedermair – PSW #649
Jeremy Miller, a retired Green Beret and current CEO of Lionfish Cyber Security, will discuss how mission set tactics used by Special Forces can be applied directly to the cyber war being waged today. These mission sets are very relevant for the front line of cybersecurity professionals, who are the next generation of Special Operation forces. These are the men and women that protect our country, our businesses and our families. Approaching the cyber war with this mindset, Miller is re-aligning how cybersecurity in small to medium sized businesses is structured. His team plans to be a force multiplier for SMBs by bundling resources and capabilities into an affordable security platform, making cyber security more a strength than a weakness for these organizations.
Link to the Cyberspace Solarium Commission (CSC): https://www.solarium.gov/
Full episode and show notes
Guests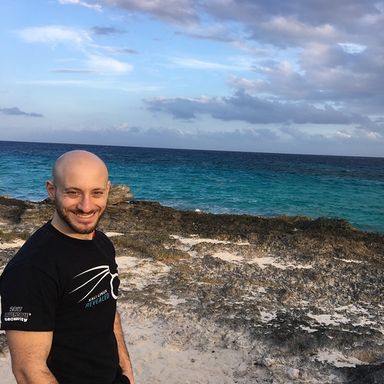 Jeremy Miller
Product Manager at Offensive Security
Jeremy Miller (harbinger) is Product Manager for Offensive Security. He is an experienced teacher with a demonstrated history of working in the computer and network security industry. His primary skills include public speaking, web vulnerability assessment, penetration testing, and leadership. A multi-disciplined professional, he has earned various Offensive Security certifications (OSCP, OSCE, OSWP).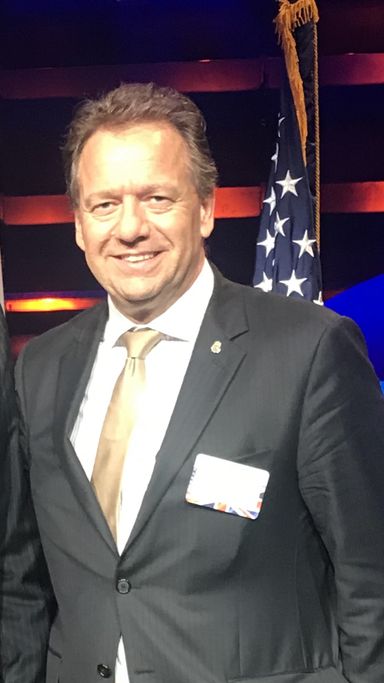 Philip Niedermair
CEO at National Cyber Group
As Managing Director of Strategic Alliances, Philip's role is to develop and nurture high value relationships, building synergy and identifying opportunities in the marketplace for our firm's clients, allies and friends. Through the added force of collaboration and strategic alliances large projects and significant opportunities can be won and influenced to benefit the clients we serve.
Hosts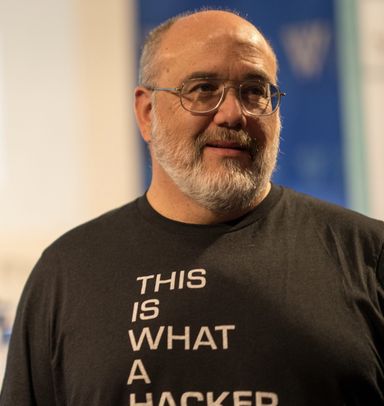 Jeff Man
Sr. InfoSec Consultant – Online Business Systems at Online Business Sytems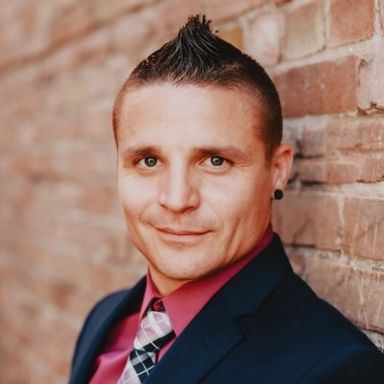 Tyler Robinson
Founder & CEO at Dark Element