Filtering Out All the [Market] Noise – Andrew Morris – ESW #264
There's a LOT of noise in the security industry. We've catalogued over 10,000 cybersecurity products and each of the companies behind these products has a marketing team, a twitter account, a blog, and a ton of content to blast at enterprise security buyers.
There's an interesting connection between GreyNoise's product, founder, and principles. While building a product that filtered out the noise that wastes most security operations teams' time, Andrew was dead set against building a startup that resembled the typical security startup.
We'll discuss Andrew's unique path to market, the latest features of GreyNoise, and where the lines are drawn between malicious and benign scanning.
Segment Resources:
GreyNoise Visualizer (free web tool for researching scanner IPs): https://www.greynoise.io/viz/query/?gnql=last_seen%3A1d
GreyNoise Trends for Apache Log4j Exploit Attempts:
Full episode and show notes
Announcements
Don't miss any of your favorite Security Weekly content! Visit https://securityweekly.com/subscribe to subscribe to any of our podcast feeds and have all new episodes downloaded right to your phone! You can also join our mailing list, Discord server, and follow us on social media & our streaming platforms!
Guest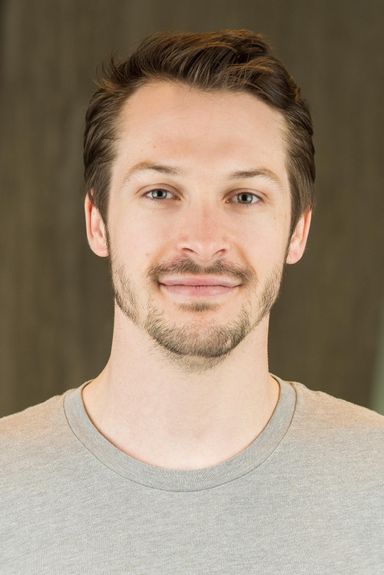 Andrew Morris
Founder and CEO at GreyNoise Intelligence
Andrew Morris is founder and CEO of GreyNoise Intelligence, a cyber security company based in Washington DC that analyzes Internet scanning traffic to separate threats from background noise. Andrew has a strong background in offensive cyber operations and security research. Before starting GreyNoise, Andrew worked in R&D at Endgame (military grade endpoint protection), security engineering at Intrepidus Group (mobile app security), and penetration testing at Knowledge Consulting Group.
Hosts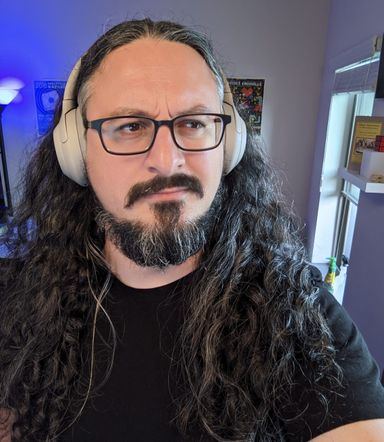 Adrian Sanabria
Director of Product Marketing at Valence Security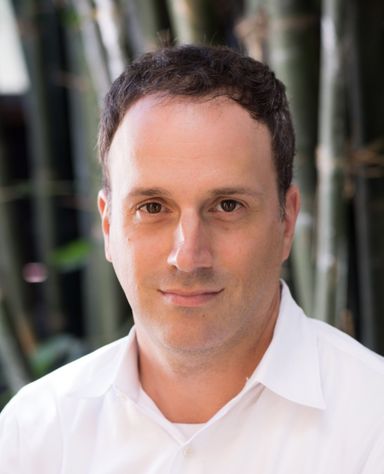 Tyler Shields
Fractional CMO, Cyber Angel Investor and Advisor at 90 Degree Ventures