Forensic Challenges for Security Professionals – Justin Tolman – ESW #269
Security professionals face a variety of challenges on a daily basis. The cybersecurity talent shortage and the so-called Great Resignation can lead to gaps in security, an increase in insider threats and overworked employees, not to mention external threats like hacking and ransomware. Digital forensics can help alleviate these challenges with solutions that collect evidence properly, automate workflows, function in Zero Trust environments and detect and mitigate insider threats.
Segment Resources: FTK Over the Air podcast: https://www.exterro.com/ftk-over-the-air-podcast FTK Feature Focus weekly videos: https://youtube.com/playlist?list=PLjlGL4cu_NaM0e7h1RCTJwNnZb-dyUf3B
This segment is sponsored by Exterro.
Visit https://securityweekly.com/exterro to learn more about them!
Full episode and show notes
Announcements
We're always looking for great guests for all of the Security Weekly shows! Submit your suggestions by visiting https://securityweekly.com/guests and completing the form!
Guest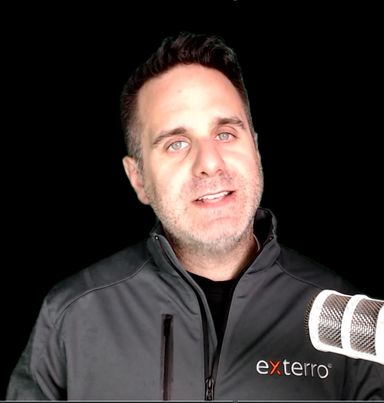 Justin Tolman
Forensic Evangelist at Exterro
Justin Tolman is the Forensic Subject Matter Expert at Exterro. He was formerly the Director of Training for North America at AccessData prior to and after the acquisition by Exterro. Justin has been developing written and video programs and training AccessData clients worldwide for almost 6 years. He also consults with clients on investigations and problems related to forensic issues and procedures.
Prior to working for AccessData, Justin worked as a Computer Forensic Specialist for the state of Ohio's Bureau of Criminal Investigations. Justin has a master's degree in Cyber Forensics from Purdue University and a bachelor's degree in Computer Information Technology from Brigham Young University—Idaho.
Hosts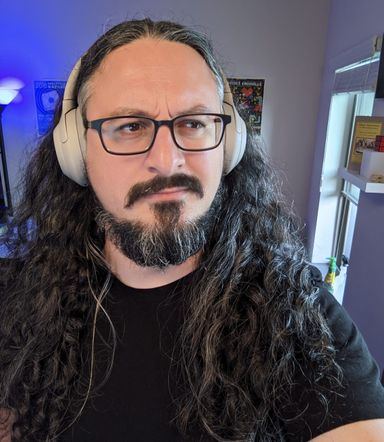 Adrian Sanabria
Director of Product Marketing at Valence Security