Getting the Board on Board With Security – Richard Clarke – CSP #58
Richard spent several decades serving Presidents of both parties and understands what is necessary to implement effective security programs. Join us as he provides pragmatic tips for working with the Board of Directors to effectively communicate the investment need and articulate the benefits in terms the Board can support.
To view the article from the CISO COMPASS Book that sparked this interview, please visit: https://securityweekly.com/wp-content/uploads/2021/12/CISOSTORIESRichardAClarkeArticle.pdf
Clarke, R. A. 2019 Getting the Board on Board. In CISO COMPASS: Navigating Cybersecurity Leadership Challenges with Insights from Pioneers, 1st Ed, pg 499. Fitzgerald, T. CRC Press, Boca Raton, Fl. www.amazon.com/author/toddfitzgerald.
This segment is sponsored by Cybereason. Visit https://www.cybereason.com/cisostories to learn more about them!
Full episode and show notes
Guest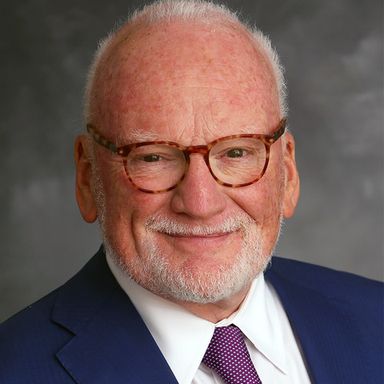 Richard Clarke
CEO & Chairman at Good Harbor Security Risk Management
Richard Clarke is an internationally known expert on cyber security, having been the first "cyber czar" for the US Government and writing the first National Strategy for Cybersecurity. He is the co-author of nine books, including the NYT #1 best seller, Against All Enemies, and two seminal books on cyber security, Cyber War (2010) and The Fifth Domain (2019). He served in a variety of senior positions in the White House (Special Assistant to the President), Pentagon, and State Department (Assistant Secretary) for over 30 years before teaching at Harvard Kennedy School for five years, being an on-air expert for ABC News for fifteen years, and founding Good Harbor, a cyber risk management consultancy, in 2004. Clarke has served on the board of directors of MultiPlan (nyse:MPLN), Sectigo, Veracode, CarbonBlack, BlueCat Networks, and the Middle East Institute.
Host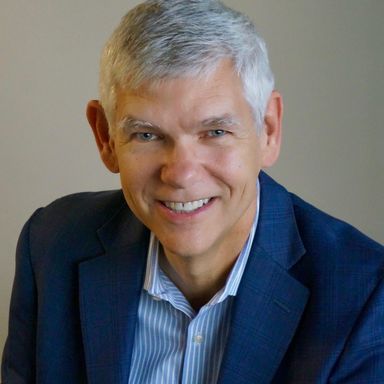 Todd Fitzgerald
Vice President, Cybersecurity Strategy at Cybersecurity Collaborative
Todd Fitzgerald has built information Fortune 500/large company security programs for 20 years. Todd serves as VP, Cybersecurity Strategy and Chairman of the Cybersecurity Collaborative Executive Committee, was named 2016–17 Chicago CISO of the Year, ranked Top 50 Information Security Executive, authored 4 books including #1 Best Selling and 2020 CANON Hall of Fame Winner CISO COMPASS: Navigating Cybersecurity Leadership Challenges with Insights from Pioneers (2019), ground-breaking CISO Leadership: Essential Principles for Success, as well as contributions to a dozen others. Todd held senior leadership positions at Northern Trust, Grant Thornton International, Ltd, ManpowerGroup, WellPoint (Anthem) Blue Cross Blue Shield/ National Government Services, Zeneca/Syngenta, IMS Health and American Airlines.