Google 2FA Cloning, Speed vs. Security, & "Hack The Army" Bug Bounty 3.0 – ASW #136
Significant source code leak from misconfigured repo, side-channel attack on hardware authentication keys, a third bug bounty for the U.S. Army, the cost of poor software quality, the benefits of DevOps approaches to building systems.
Full episode and show notes
Announcements
Don't miss any of your favorite Security Weekly content! Visit https://securityweekly.com/subscribe to subscribe to any of our podcast feeds and have all new episodes downloaded right to your phone! You can also join our mailing list, Discord server, and follow us on social media & our streaming platforms!

If you missed Security Weekly Unlocked, you can now access all of the content on-demand, whether you registered before the live event or not, by visiting https://securityweekly.com/unlocked and clicking either the button to register or the button to login!
Hosts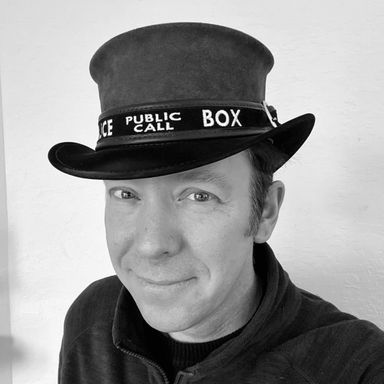 Mike Shema
Tech Lead at Block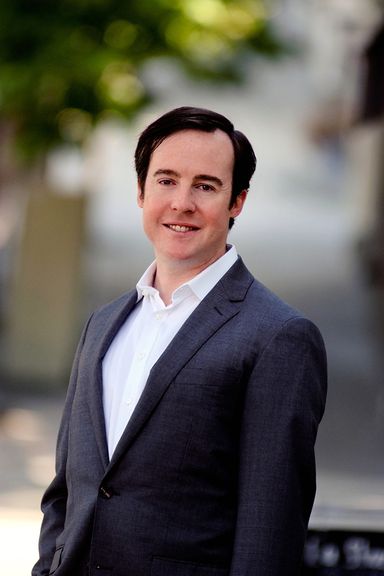 John Kinsella
Co-founder & CTO at Cysense
1.

Google's 2FA tokens can be cloned within 10 hours

If you lose a 2fa token, you should be able to have it disabled ASAP. For many, this might be a "oh I misplaced it" on a Saturday morning, and "I'll get to it on Monday." The takeaway that might be useful to corporations here is "a 2FA token can be cloned within 10 hours" which might give reason to create a policy saying "The misplacement/loss of a 2FA token MUST be reported ASAP and disabled within 10 hours." In reality, if I steal a 2fa token, I'd probably make sure I have the credentials first so I'm ready to roll when as soon as it's in my possession, so I don't fully get the value of this, but if it helps it helps.