Google Play Bug, GitHub, iPhone Radio Reboots, & Docker Hub Vulns – ASW #133
An old security bug in the Play library still affects 8% of apps in Google Play, Project Zero researcher spends six months to reboot an iPhone (in an epic manner), GitHub looks at the security of repos within its Octoverse, the OWASP Web Security Testing Guide gets a minor bump, and XS-Leaks get more attention.
Full episode and show notes
Announcements
Don't miss any of your favorite Security Weekly content! Visit https://securityweekly.com/subscribe to subscribe to any of our podcast feeds and have all new episodes downloaded right to your phone! You can also join our mailing list, Discord server, and follow us on social media & our streaming platforms!

Don't forget to check out our library of on-demand webcasts & technical trainings at securityweekly.com/ondemand.
Hosts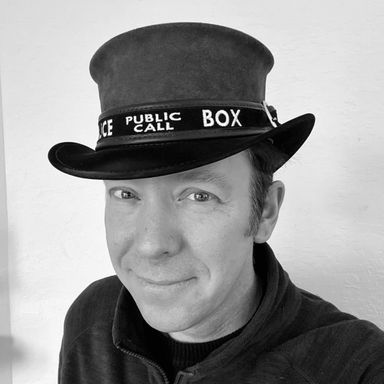 Mike Shema
Tech Lead at Block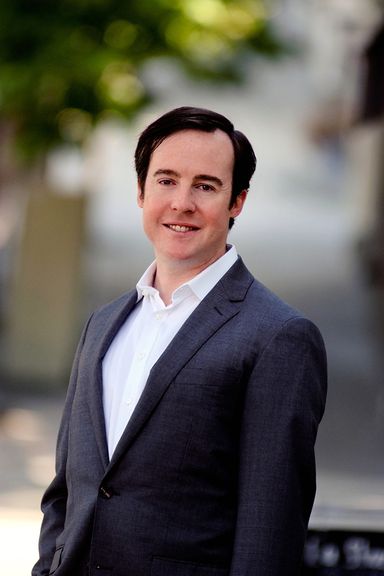 John Kinsella
Co-founder & CTO at Cysense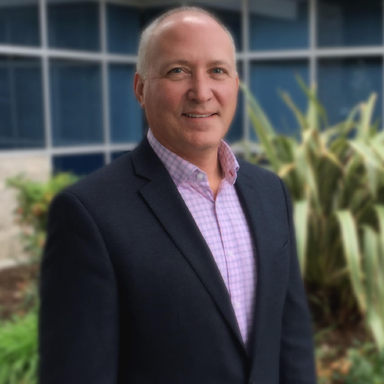 Matt Alderman
VP, Product at Living Security