Guacamole RCE, PAN-OS Flaw, & A Culture of Resilience – ASW #113
Would you like some RCE with your Guacamole?, Attackers Will Target Critical PAN-OS Flaw, Security Experts Warn, Microsoft releases emergency security update to fix two bugs in Windows codecs, The Current State of Kubernetes Threat Modelling, and How To Build a Culture of Resilience Through Good Habits!
Full episode and show notes
Announcements
Don't miss any of your favorite Security Weekly content! Visit https://securityweekly.com/subscribe to subscribe to any of our podcast feeds and have all new episodes downloaded right to your phone! You can also join our mailing list, Discord server, and follow us on social media & our streaming platforms!

Don't forget to check out our library of on-demand webcasts & technical trainings at securityweekly.com/ondemand.
Hosts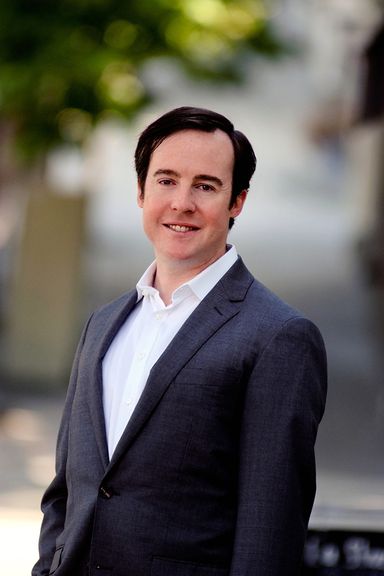 John Kinsella
Co-founder & CTO at Cysense