Hacking IoT Devices – Jeff Spielberg, Ryan Speers – PSW #635
The world continues to see a proliferation of highly insecure IoT/embedded products. How can companies making embedded products design security in from the start, and why don t they do it today? Importantly, security needs to be baked in while remaining lean and moving quickly towards an MVP product. Discussions will range from hardware chip selection, cryptographic protocol design, and firmware security -- both at the design and security pen test phases.
Full episode and show notes
Guests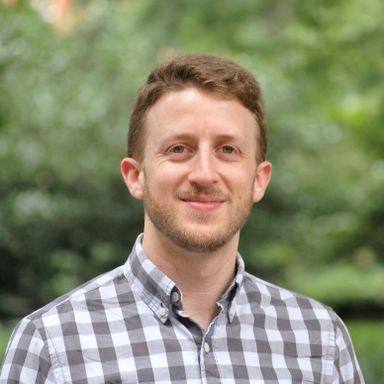 Jeff Spielberg
Managing Partner at River Loop Security
Jeff Spielberg is a managing partner of River Loop Security. An electrical engineer by training, his primary cybersecurity interests and research focus on low-level hardware reverse engineering on embedded devices. He has performed security penetration testing on a wide array of embedded devices and often works on secure design and architecture projects for critical embedded and IoT applications.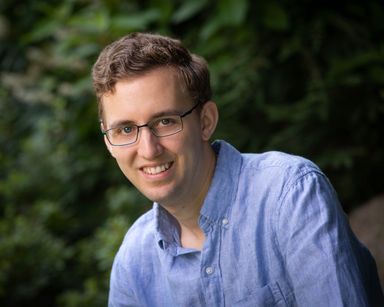 Ryan Speers
Security Researcher at River Loop Security LLC
Ryan is a managing partner of River Loop Security and has assessed a wide range of embedded devices, finding vulnerabilities by physical attacks, network access, firmware reversing, and other techniques. He has led design of remediations or new systems, frequently focusing on their cryptographic protocols and protections. Ryan is also known for his research on the security of radio protocols, including IEEE 802.15.4/ZigBee and maintenance of the KillerBee framework frequently used to assess these protocols.