Holiday Security News & The Holiday Hack Challenge 2022! – PSW #767
This week, we round out the Holiday Special 2022 with a special guest appearance by Ed Skoudis, where he joins to fill us in on the Holiday Hack Challenge! Then, an utterly chaotic session of security news to close out 2022!
Full episode and show notes
Guest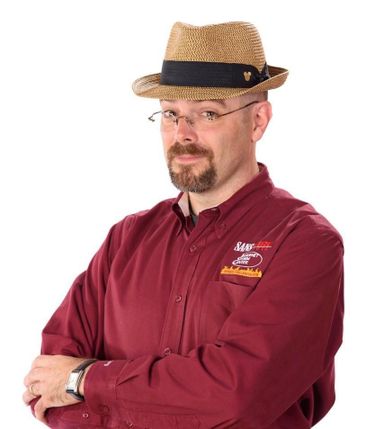 Ed Skoudis
President of SANS Technology Institute, Director of Holiday Hack Challenge at SANS Institute & Counter Hack
Ed Skoudis has taught cyber incident response and advanced penetration testing techniques to more than 12,000 cybersecurity professionals. He is a SANS Faculty Fellow and the lead for the SANS Penetration Testing Curriculum. His courses distill the essence of real-world, front-line case studies he accumulates because he is consistently one of the first experts brought in to provide after-attack analysis on major breaches where credit card and other sensitive financial data is lost.