How Do We Raise the Floor for Software Quality? – Brian Behlendorf – PSW #770
Open source is the bedrock of most of the world's software today, so how to raise the floor on software quality across the industry? First, we need better tools to measure the trustworthiness of code based on objective measures, processes that encourage better security practices by developers, and tools and processes that encourage teamwork and shared responsibility for security. Several efforts are underway in major open source communities to address these issues. At the Open Source Security Foundation (OpenSSF), major companies, open source software maintainers, startup companies and government actors are working together to improve open source software supply chain security. Brian will share his view of this landscape, detail the work being done at the OpenSSF, show where those efforts are already bearing fruit, and demonstrate what you and your organization can (must!) do to participate in these efforts.
Segment Resources: https://openssf.org/
Full episode and show notes
Announcements
Join our Discord channel to chat with us throughout the live show today! Visit securityweekly.com/discord to receive an invite and become part of our community.
Guest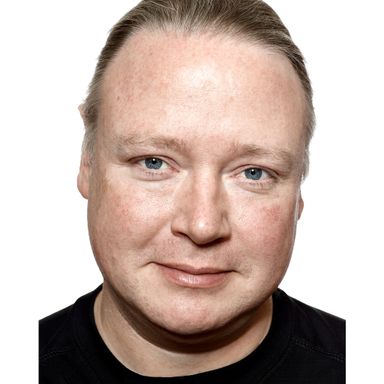 Brian Behlendorf
General Manager at Open Source Security Foundation (OpenSSF)
Brian Behlendorf is the General Manager for the Open Source Security Foundation (OpenSSF), an initiative of the Linux Foundation, focused on securing the open source ecosystem. Brian has founded and led open source software communities and initiatives for more than 30 years, first as a co-founder of the Apache Software Foundation and then later as a founding board member of both the Open Source Initiative and the Mozilla Foundation. In parallel, Brian co-founded or was CTO for a series of startups (Wired Magazine, Organic Online, CollabNet) before pivoting towards public service serving the White House CTO office in the Obama Administration and then serving as CTO for the World Economic Forum. Brian joined the Linux Foundation in 2016 to lead Hyperledger, the distributed ledger initiative now core to supply chain traceability and central bank digital currency efforts worldwide, and has led the OpenSSF since September 2021.