How to Measure Human Cyber-Risk, Finally! – Ragnar Sigurdsson – ESW #286
Since the dawn of the internet, companies have been fighting cyber vulnerabilities with a myriad of traditional technologies. And assigning cybersecurity training to people without really knowing its effectiveness or being able to tell the difference between knowledge and behavior. This is why AwareGO created the Human Risk Assessment. Designed by behavioral and cybersecurity experts, it allows organizations to measure human risk and resilience across a number of critical cybersecurity threat vectors. It measures cyber risks connected to social media that are not only personal but can affect the workplace as well.
It helps assess awareness of secure password handling with multiple interactive experiences and situations.
And it allows you to discover how employees would deal with tricky situations around the workplace, such as tailgating and shouldersurfing …. and issues related to remote work.
All in a safe and friendly environment. After completing the assessment employees get individualized results with an explanation of what they did right and what they could have done better. This offers guidance and a chance to learn. The overall results help organizations gather actionable insights and make informed decisions about their security strategy.
The Human Risk Assessment works as a stand alone product but its flexibility allows integration into existing platforms. When combined with AwareGO's live action training content it can bring your organization's cyber resilience to the next level.
Segment Resources: https://awarego.com/human-risk-assessment/
https://www.securityweekly.com/awaregoresource
https://awarego.com/how-to-measure-human-cyber-risk-finally/
This free whitepaper explains the methodology behind the Human Risk Assessment: https://awarego.com/materials/the-human-side-of-cybersecurity/ This segment is sponsored by AwareGO. Visit https://securityweekly.com/awarego to learn more about them!
Full episode and show notes
Announcements
We're always looking for great guests for all of the Security Weekly shows! Submit your suggestions by visiting https://securityweekly.com/guests and completing the form!
Guest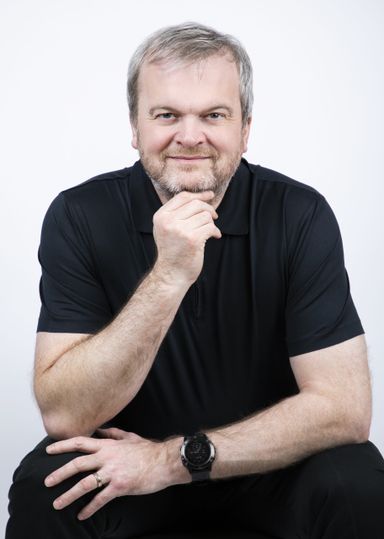 Ragnar Sigurdsson
Head of R&D and Co-Founder at AwareGo
Ragnar is a CISSP, CEH, penetration tester and ethical hacker. Seeing that traditional cybersecurity awareness training doesn't work, Ragnar created a new way to train employees on proper security measures and assess the human cyber-risk factor.
Ragnar believes the cybersecurity can't be addressed by technology alone and that the human risk factor should be an integral part of every cybersecurity strategy. Modern human risk management requires a solution that understands human behavior — that's why all AwareGO products and Human Risk Assessment included have been created by cybersecurity and behavioral experts.
Changing human behavior is hard. Ragnar thinks we should empower people with short, positive and fun security messages that are in line with AwareGO's ethos of no blame — no shame.
Cybersecurity culture isn't built in one day. Building culture and managing human risk means creating a virtuous cycle of identifying vulnerabilities, measuring human cybersecurity resilience and delivering meaningful, fine-targeted training.
Hosts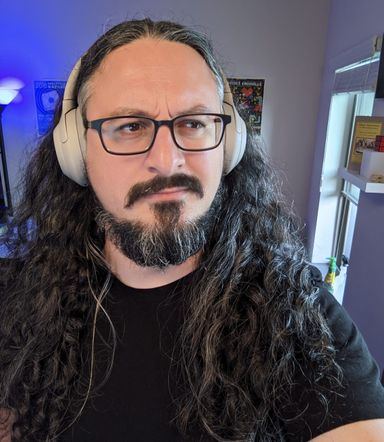 Adrian Sanabria
Director of Product Marketing at Valence Security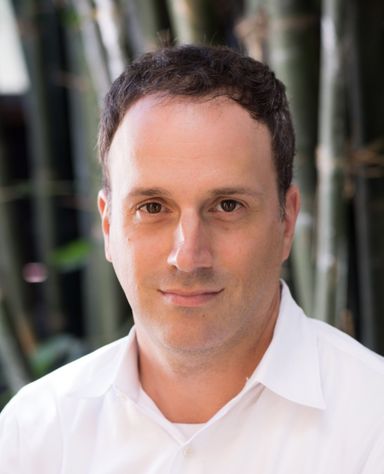 Tyler Shields
Fractional CMO, Cyber Angel Investor and Advisor at 90 Degree Ventures