Identity Security Challenges – Active Directory, Azure AD, & Okta Oh My! – Sean Metcalf – PSW #735
Attackers are targeting the systems that control access. This includes Active Directory, Azure AD, and recently Okta. Once they have access to identity, attackers can move onto systems that provide access to data and persistence.
Full episode and show notes
Announcements
Don't miss any of your favorite Security Weekly content! Visit https://securityweekly.com/subscribe to subscribe to any of our podcast feeds and have all new episodes downloaded right to your phone! You can also join our mailing list, Discord server, and follow us on social media & our streaming platforms!
Guest
Sean Metcalf
Founder & CTO at Trimarc
Sean Metcalf is founder and CTO at Trimarc (TrimarcSecurity.com), a professional services company which focuses on improving enterprise security. He is one of about 100 people in the world who holds the Microsoft Certified Master Directory Services (MCM) Active Directory certification, is a Microsoft MVP, and has presented on Active Directory, Azure AD, & Microsoft Cloud attack and defense at security conferences such as Black Hat, BSides, DEF CON, and DerbyCon.
Hosts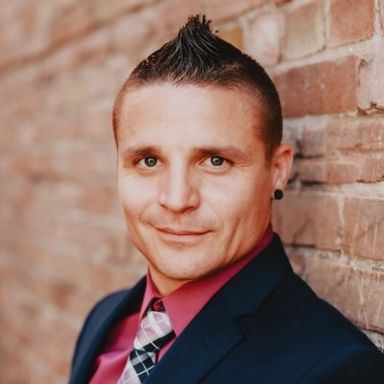 Tyler Robinson
Founder & CEO at Dark Element