Insurtechs, Sumo Logic & R7 Go Private, Cyren Closes, Darktrace Shorted, &NSA Hiring! – ESW #305
In the Enterprise News: Whether you want insurtechs or not, they're here and you're getting them! Don't worry - we'll explain what insurtechs are. Two potential deals to take security companies private: Sumo Logic and Rapid 7! Looks like 32 year old security company Cyren is shutting down, hoping for an asset sale. They've already laid off all their employees. Big drama: a firm shorts Darktrace and releases a scathing report. We've got yet more more layoffs this week, but don't fret - the NSA is hiring!
For our squirrel stories, we'll be deciding between three stories: codebreakers solve 500 year old ciphers, the real cost of meetings visualized, and sushi terrorists!
All that and more, on this episode of Enterprise Security Weekly.
Full episode and show notes
Announcements
Don't forget to check out our library of on-demand webcasts & technical trainings at securityweekly.com/ondemand.
Hosts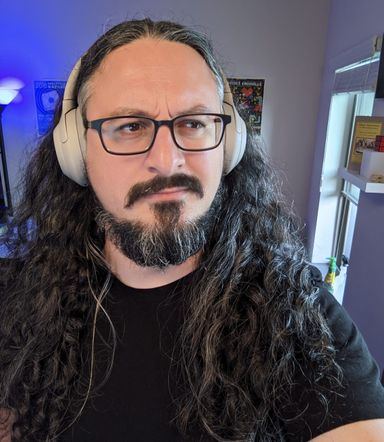 Adrian Sanabria
Director of Product Marketing at Valence Security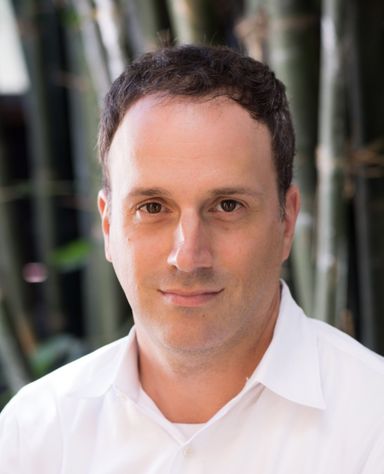 Tyler Shields
Fractional CMO, Cyber Angel Investor and Advisor at 90 Degree Ventures