Integrating Appsec Tools for DevOps Teams – Steve Wilson – ASW #186
DevOps teams have often been underserved by security tools. Modern appsec solutions need to fit within the existing workflows related to how software is built and deployed. But just dropping a tool into that pipeline isn't sufficient -- there are apps that haven't migrated to modern build processes or framework and many cloud-native apps demand different approaches to deployment. We'll cover the different approaches to adapting security tools to the needs of the developers.
This segment is sponsored by Contrast Security. Visit https://securityweekly.com/contrast to learn more about them!
Full episode and show notes
Announcements
We're always looking for great guests for all of the Security Weekly shows! Submit your suggestions by visiting https://securityweekly.com/guests and completing the form!
Guest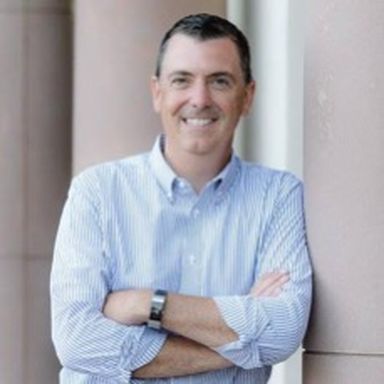 Steve Wilson
Chief Product Officer at Contrast Security
Steve is currently the Chief Product Officer at Contrast Security. Today his team is responsible for Engineering, Product Management and Product Design for all products.
Steve has over 25 years of experience developing and marketing products at multi-billion-dollar technology companies such as Citrix, Oracle and Sun Microsystems. Prior to Contrast, Steve was the Vice President of Product Management for Citrix Cloud where he led the transformation of Citrix products from traditional on-prem to SaaS. At Oracle, he led core engineering for a billion-dollar product line of systems management software. During his time at Sun Microsystems, Steve was an early member of the team that developed the Java computer programming system, the most widely used set of software development tools in history.
Steve is the author of "Java Platform Performance: Strategies and Tactics" and "The Father/Daughter Guide to Cryptocurrency Mining." He is a popular speaker on future of work and artificial intelligence topics and has recently presented at The Churchill Club, Silicon Valley Leadership Group, DLA Piper Global Technology Summit, IDG Agenda, SAP TechEd and WSJ Tech D.Live. He holds a degree in Business Administration from the University of San Diego and a second-degree black belt from the American Taekwondo Association.
Hosts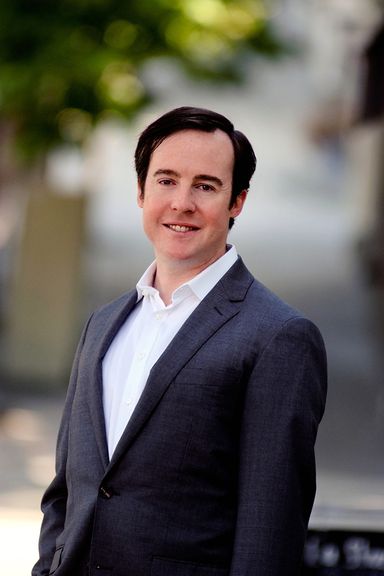 John Kinsella
Co-founder & CTO at Cysense