Investing In Cybersecurity – Ron Gula – ESW #220
Ron joins us to cover various aspects of investing, including how to give the right pitch, what enterprises should be looking for in new technologies, are you 5% or amazing tech? Ron is also championing a new concept called data care and has launched his own podcast, Gula Tech Cyberfiction, in addition to some outstanding cybersecurity grants.
Gula Tech Foundation Grant Program - Data Care: https://www.gula.tech/foundation/
Gula Tech Non-Profits: https://www.gula.tech/projects/
Full episode and show notes
Announcements
Don't miss any of your favorite Security Weekly content! Visit https://securityweekly.com/subscribe to subscribe to any of our podcast feeds and have all new episodes downloaded right to your phone! You can also join our mailing list, Discord server, and follow us on social media & our streaming platforms!
Guest
Ron Gula
President at Gula Tech Adventures
Since 2017, GTA has invested in dozens of cyber start-ups and funds and supported multiple cyber nonprofits and projects. Ron has served on the Board of Directors for a number of GTA's portfolio companies and has been a steadfast mentor and advisor to many founders. Ron has also supported a variety of cyber nonprofits and think tanks, with both his substantive expertise and through philanthropic funding.
From 2002 to 2016, Ron was the co-founder and CEO of Tenable Network Security. Under Ron's leadership, Tenable grew to 20,000 customers, raised $300m in venture capital, and grew revenues to $100 million annually; this positioned the company for a successful IPO in 2018, where it was valued at $3 billion.
Prior to founding Tenable, Ron was a cyber industry pioneer. Ron developed Dragon, one of the first commercial network intrusion detection systems, and he also ran risk mitigation for one of the first cloud companies. While serving as a US Air Force officer, Ron deployed network honeypots in the mid 90s for the US Defense Department (DOD) and served as a penetration tester at the National Security Agency (NSA), participating in some of the nation's first cyber exercises.
For these efforts, Ron received in 2020 both the Northern Virginia Technology Council Cyber Investor of the Year award and the Baltimore Business Journal Power 10 CEO award.
Hosts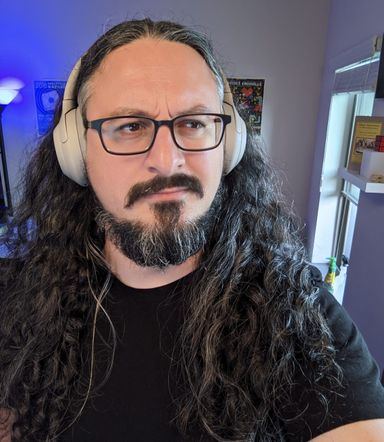 Adrian Sanabria
Director of Product Marketing at Valence Security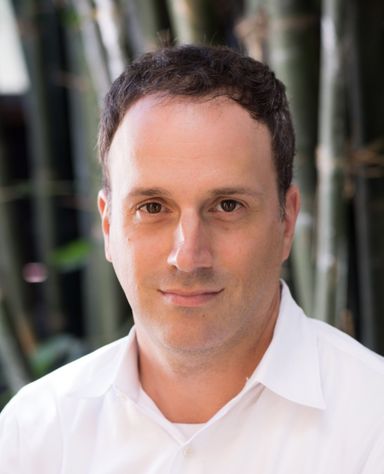 Tyler Shields
Fractional CMO, Cyber Angel Investor and Advisor at 90 Degree Ventures